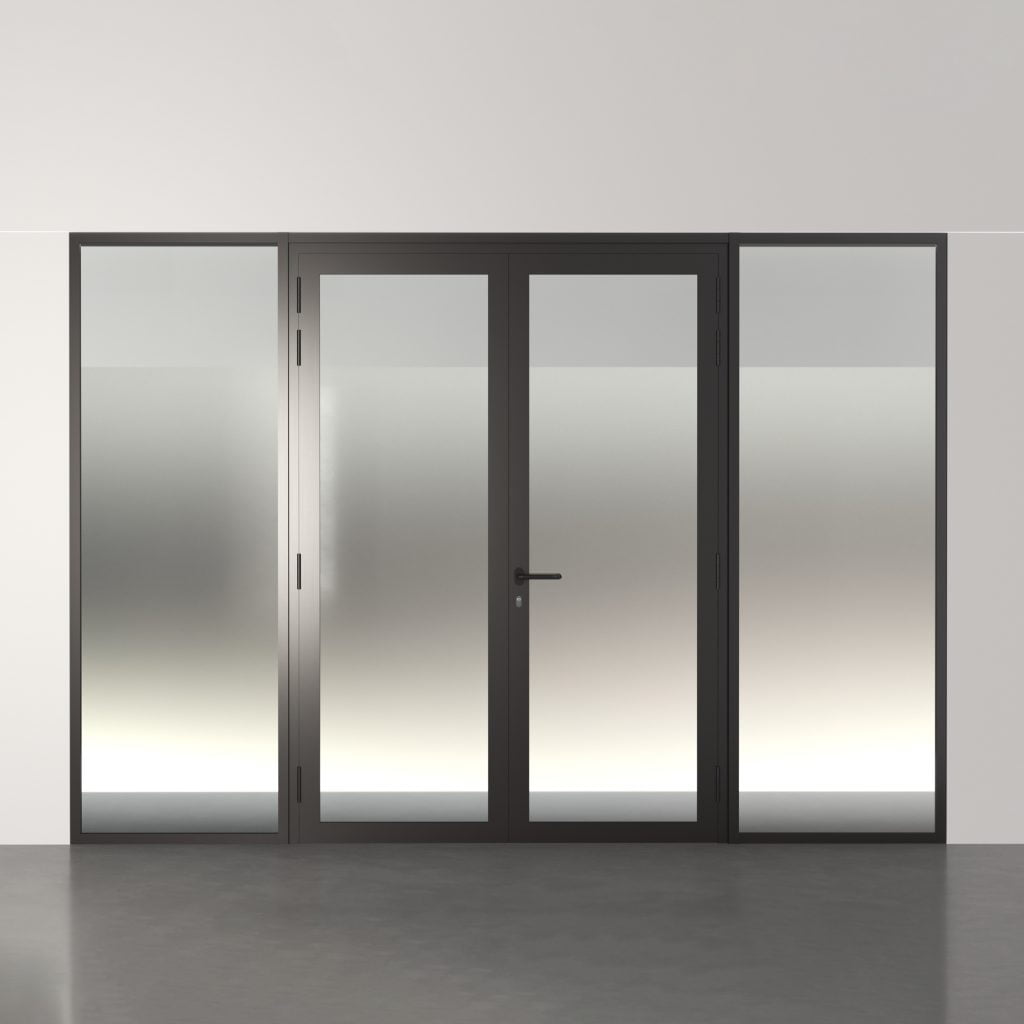 Aluminum glass doors comprise a structure where an aluminum frame is paired with glass, creating a versatile door system suitable for both indoor and outdoor use.
Advantages
Aluminum is light yet strong, which makes the door sturdy and long-lasting. It can hold up the glass weight easily.
The aluminum frame gives the door a modern and stylish look. The glass parts let natural light come in, making the space brighter.
You can choose from different styles of these doors: they can swing open, slide, or fold. This way, you can pick a door that suits your needs and the space you have.
It is easy to clean the aluminum frame, and it doesn't rust. Regular cleaning of the glass will keep it looking clean and clear.
Aluminum is good at resisting water damage and other weather effects, so these doors last a long time without getting damaged or changing shape.
Configurations
Choose from open or space-saving sliding designs to complement any style and space.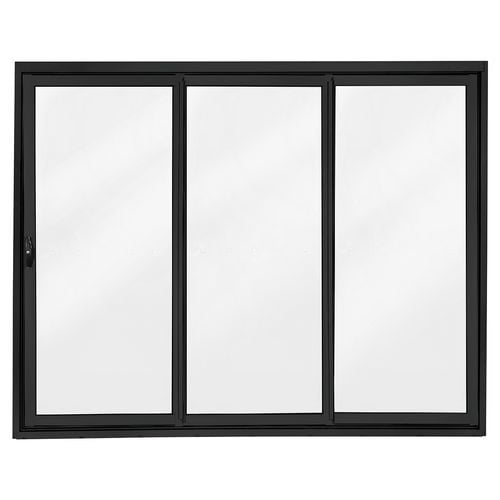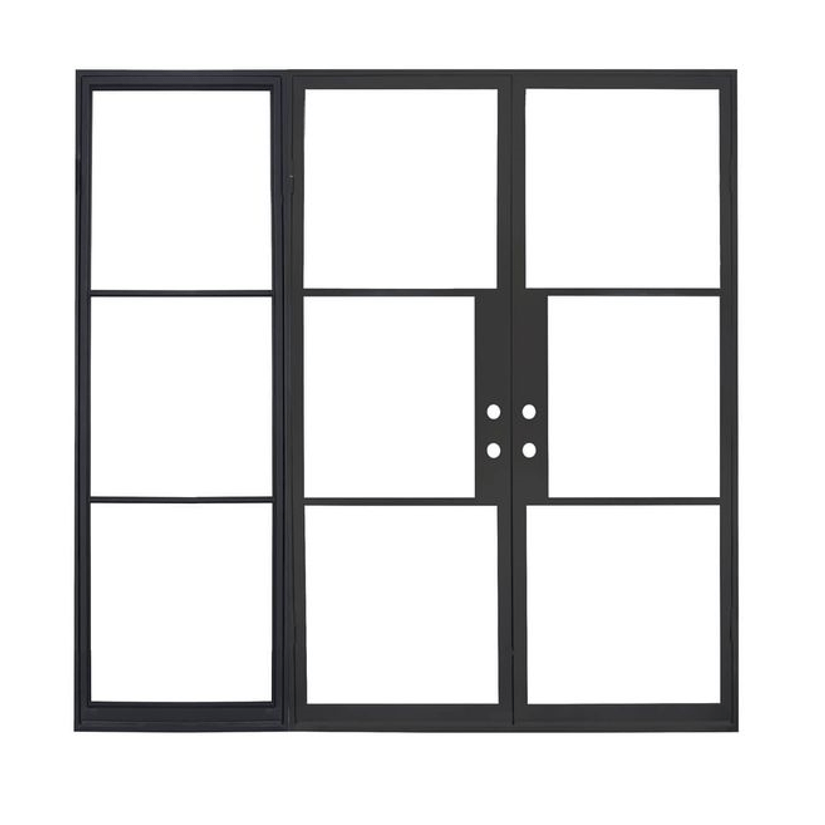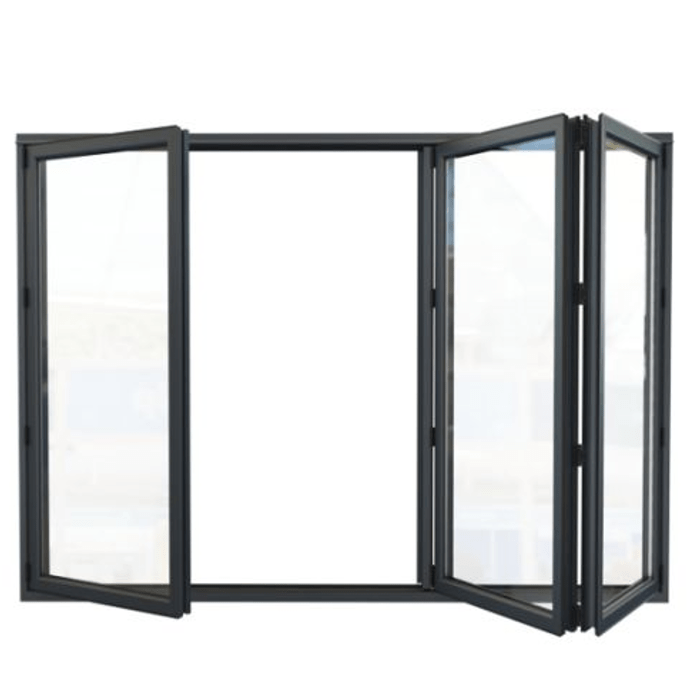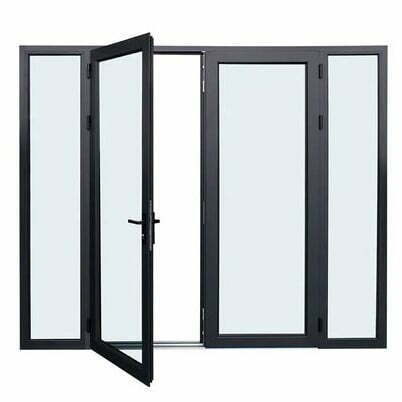 Natural Light
Our transparent aliuminium doors let in plenty of sunlight, making your space feel open yet private.
Top Quality
We use high-quality tempered glass for our aliuminium doors, ensuring they are safe and will last a long time.
Customizable Design
Whether you prefer matte finishes or decorative patterns, our dedicated project and design team is poised to bring your vision to fruition. A vast selection of raw materials and glass treatment options are at your disposal to fulfill your desires.
Efficient Installation
Quick Installation
Our experienced team ensures a fast and smooth installation process.
| | |
| --- | --- |
| Aliuminium door max height | 4000 mm* |
| Thickness | 10 mm - 16 mm* |
* - each project is evaluated individually
Glass
We offer a range of glass colors and textures to please the most discerning clients.
Fittings
Choose from a broad selection of fittings, catering to both budget-friendly and premium categories. We personalize the selection of fittings, colors, and quality for each customer.
We offer a wide range of aluminum doors.
We manufacture aluminum doors according to individual orders.
You can choose clear, frosted, tinted, patterned, fireproof or acoustic glass.
The width of the aluminum frame is selected according to the construction requirements, and the color of the frame according to the customer's wishes.