Advantage of these framed terraces is their strength and airtightness.
In a framed terrace, you can enjoy comfort not only in summer but also in winter. A sealed, glazed terrace adds extra warmth to the home because the exterior wall of the house is not affected by outdoor conditions.
Advantages
Options for systems include stationary with a revolving door, or variations that are sliding or folding.
Typically, 4-6 mm thick safety tempered glass is utilized for glazing; however, the use of glass units is also available, significantly reducing environmental noise.
Glass selections can range from clear to tinted, decorated, acoustic, fireproof, or even bulletproof varieties.
The system may be equipped with safety locks or latches to enhance security.
The aluminum profiles can be powder-coated in a color chosen by the customer to suit individual preferences.
Maintaining the system is uncomplicated, allowing for easy upkeep over time.
Configurations
Various methods of fixing the glass railings are available, including options with uprights or in a trough.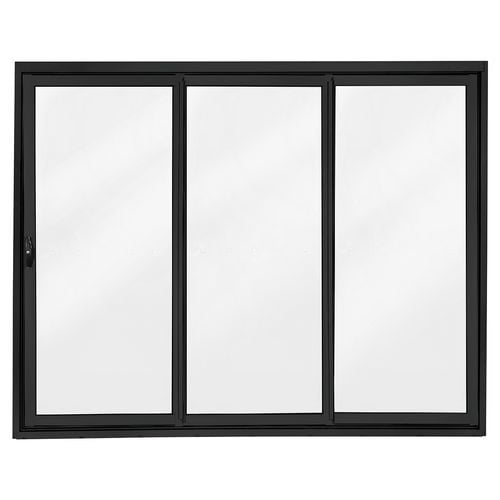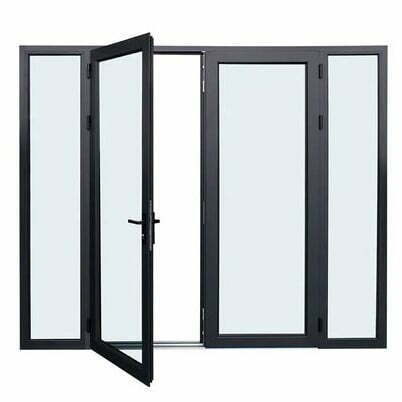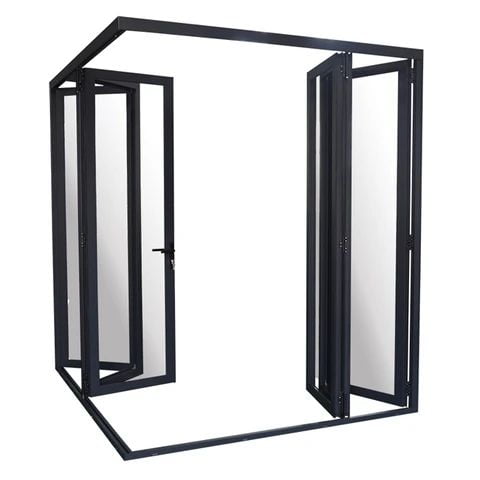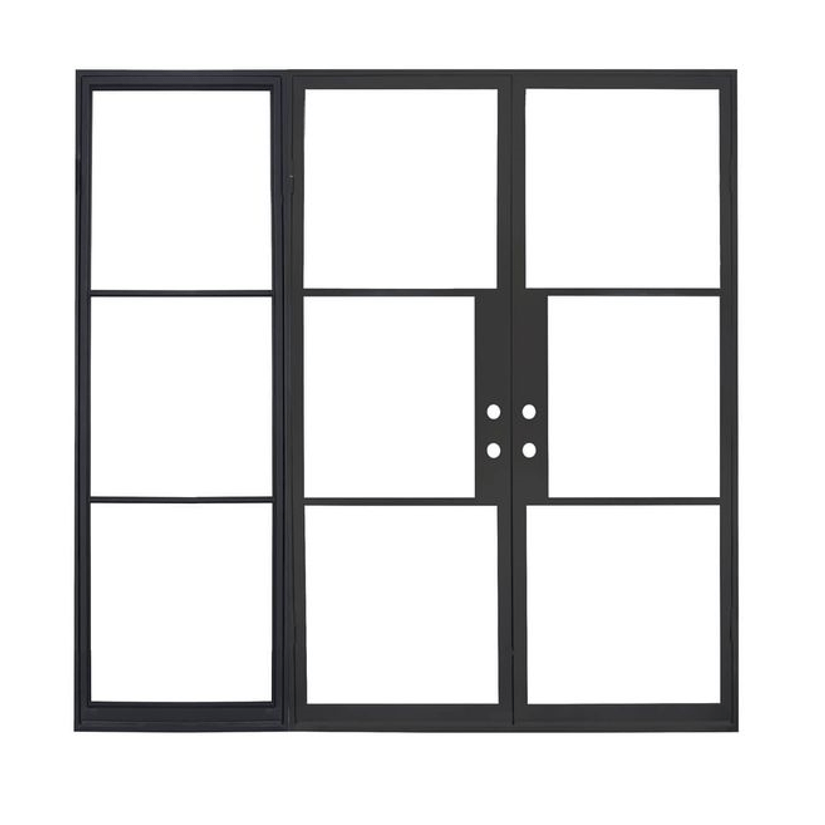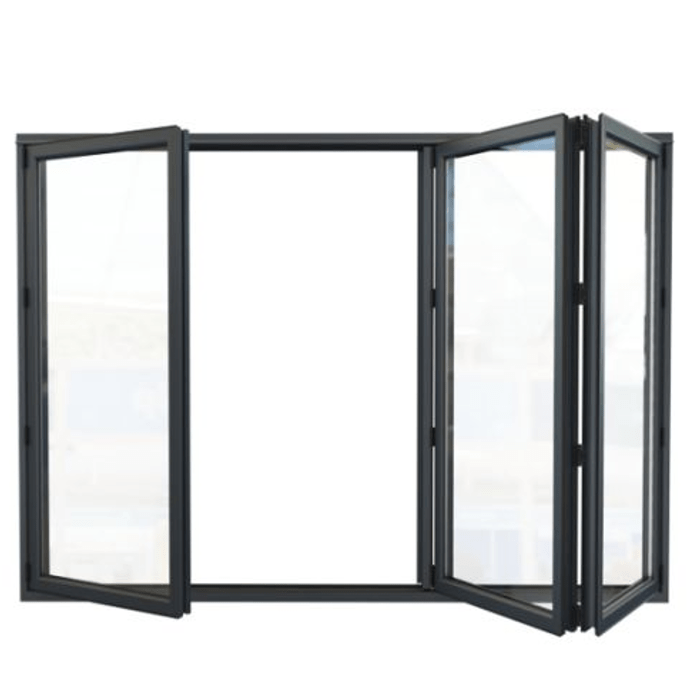 Glass
We offer a range of glass colors and textures to please the most discerning clients.
Fittings
Choose from a broad selection of fittings, catering to both budget-friendly and premium categories. We personalize the selection of fittings, colors, and quality for each customer.
Discover our expansive range of aluminum terraces. We craft these terraces based on individual orders.
Options include clear, frosted, tinted, fireproof, or acoustic glass.
The width of the aluminum frame is determined based on the specific requirements of the construction, and the frame color is chosen according to the customer's preferences.
Aluminium Profiled Terraces