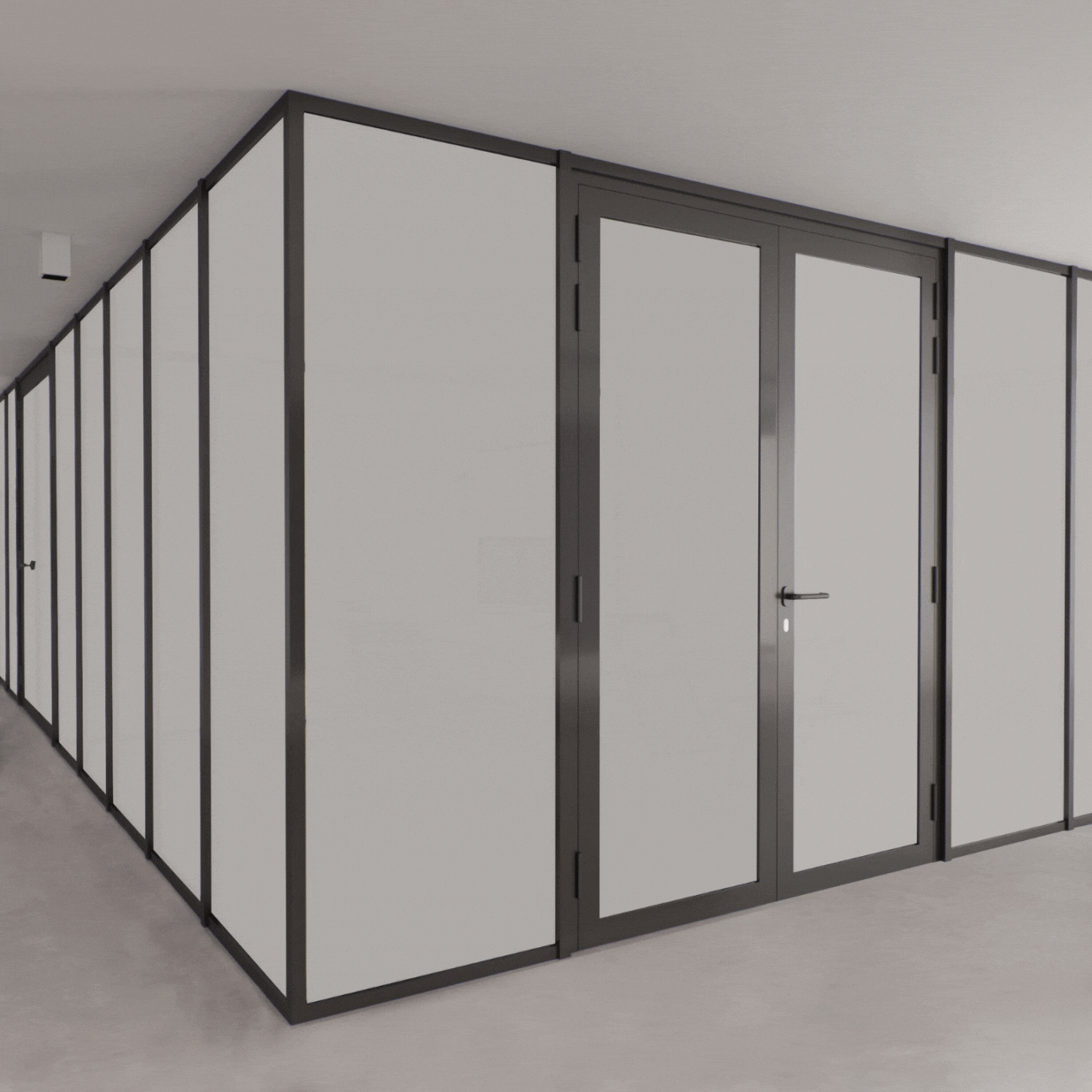 Transform your space with our innovative Smart Partitions. Equipped with smart film technology, these partitions can alternate between transparent and matte states, offering you the flexibility to control light transmission and maintain privacy with just a flick of a switch. On request, we also provide color films for a more customized appearance.
Advantages
Privacy Control

: Switch between clear and frosted glass to manage visibility and privacy instantly.

Energy Efficient

: The frosted state blocks some sunlight, reducing indoor heat and lowering AC usage.

Light Regulation

: Easily modify the indoor lighting intensity according to your needs.

Advertising Displays

: Use the transparent state for dynamic advertising or image displays, which become invisible in the frosted state.
Experience the blend of technology and style with our smart partitions, designed to elevate your interior spaces to a new level of modern sophistication.
Applications
Smart partitions are incredibly versatile and can be utilized in various settings including, but not limited to:
Office partitions
Hotel guest rooms
Hospital wards
Facade windows and doors
Advertising stands
Car windows
Configurations
Choose from open or space-saving sliding designs to complement any style and space.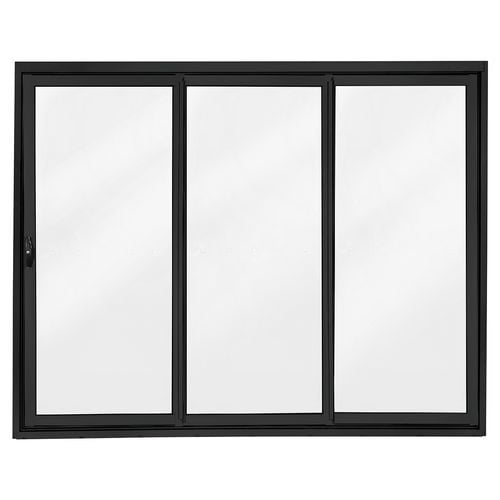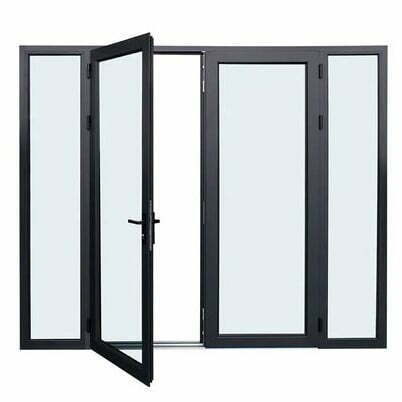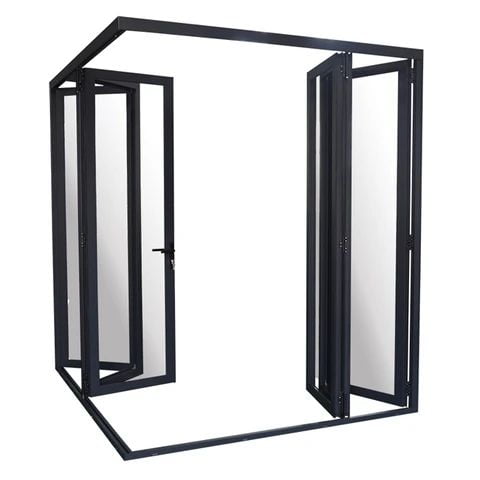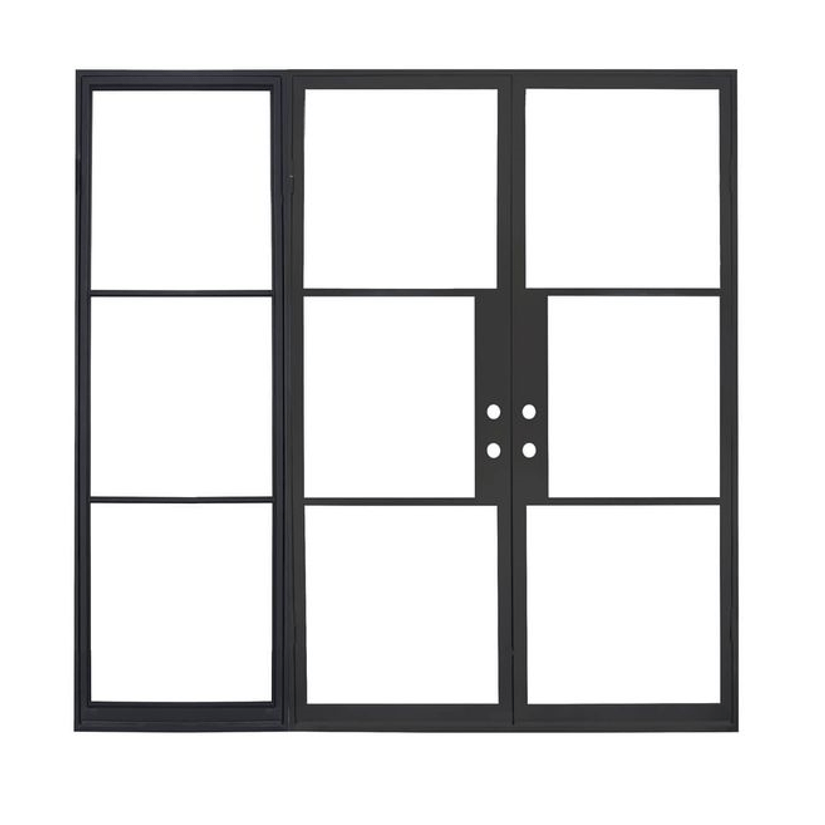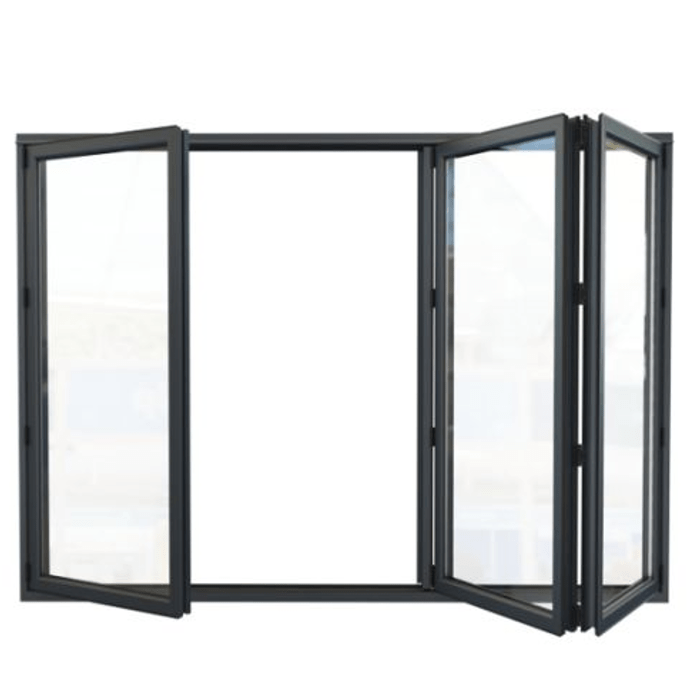 The technology operates on a simple mechanism: the liquid crystals in the film rearrange to either form an ordered structure, allowing light transmission when electricity is applied, or disperse to create an opaque state, blocking the view when the current is turned off. This easy switch allows for dynamic control over privacy and lighting in your space.
| | |
| --- | --- |
| Glass partitions max height | 4000 mm* |
| Thickness | 10 mm - 16 mm* |
| Sound resistance | To 32 dB (with sound insulation film 39 dB)** |
* - each project is evaluated individually
** - declaration of sound insulating glass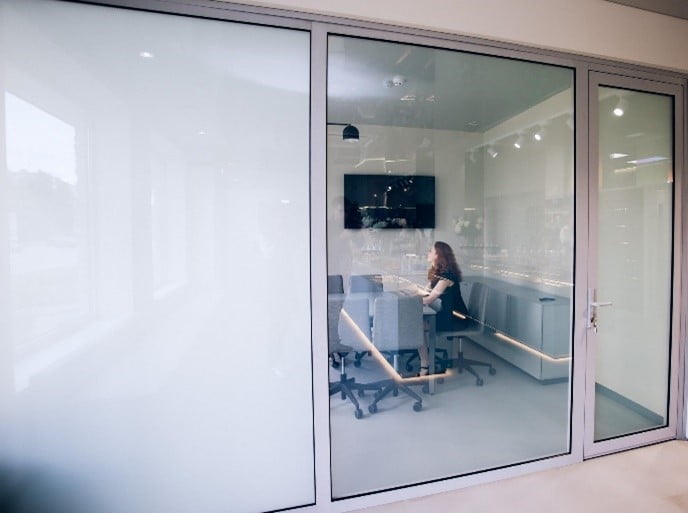 Office partitions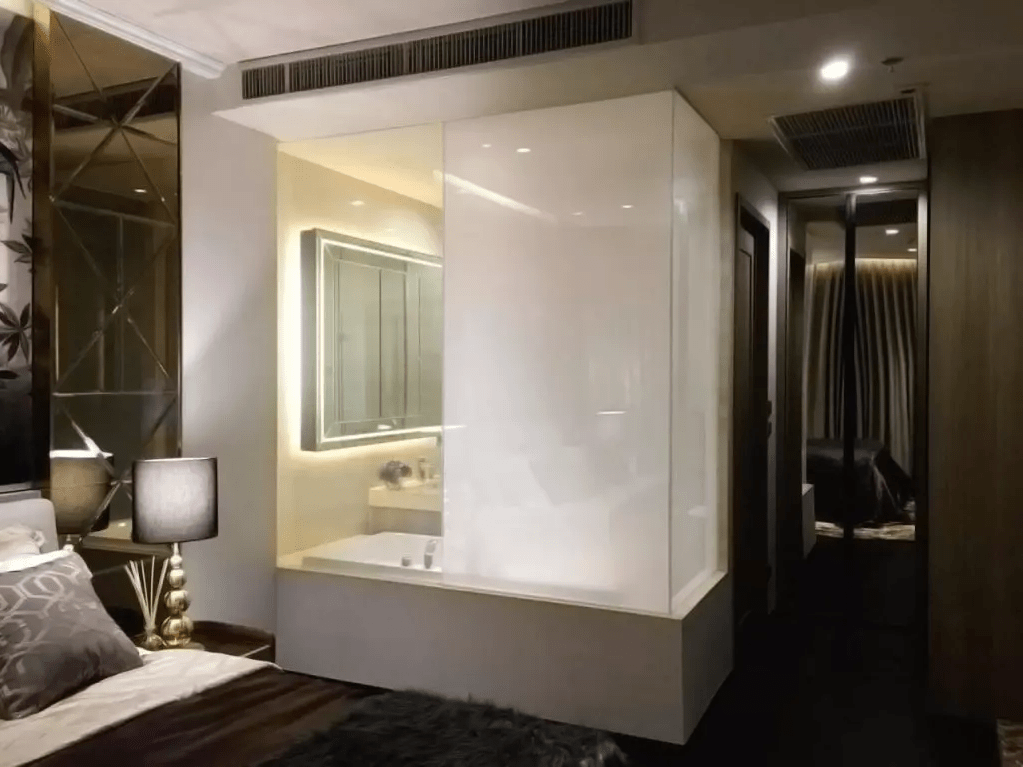 Hotel guest rooms
Hospital wards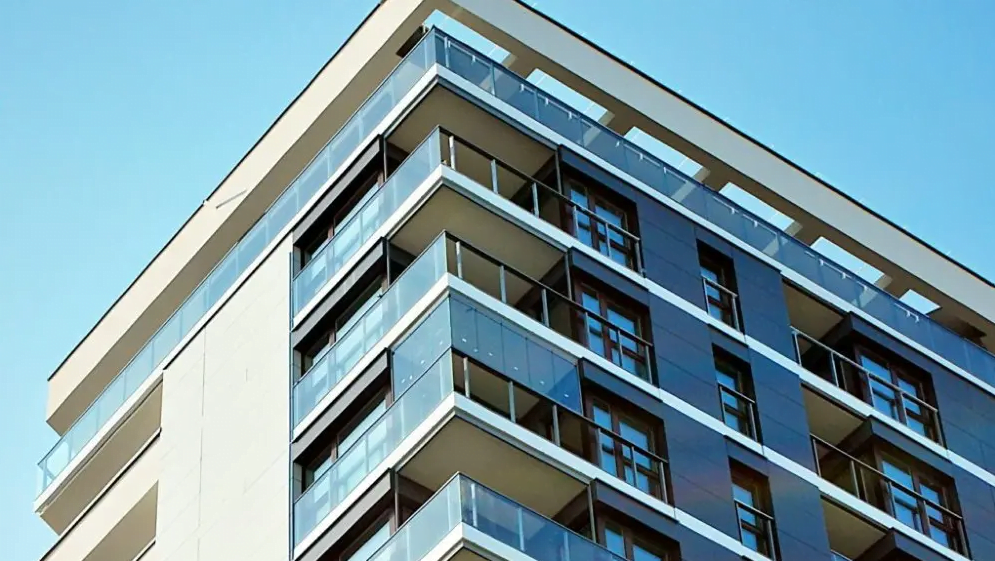 Facade windows and doors
Advertising stands

Car windows
Glass
We offer a range of glass colors and textures to please the most discerning clients.
Fittings
Choose from a broad selection of fittings, catering to both budget-friendly and premium categories. We personalize the selection of fittings, colors, and quality for each customer.