Our point stair railing system embodies both elegance and modernity, making it compatible with various materials. Crafted from high-quality stainless steel, it promises enduring quality.
We provide options for both posts and shoe-track mounting, facilitating installation on steel, concrete, or wooden stair structures.
The use of premium stainless steel ensures the handrails stand the test of time.
Configurations
Various methods of fixing the glass railings are available, including options with uprights or in a trough.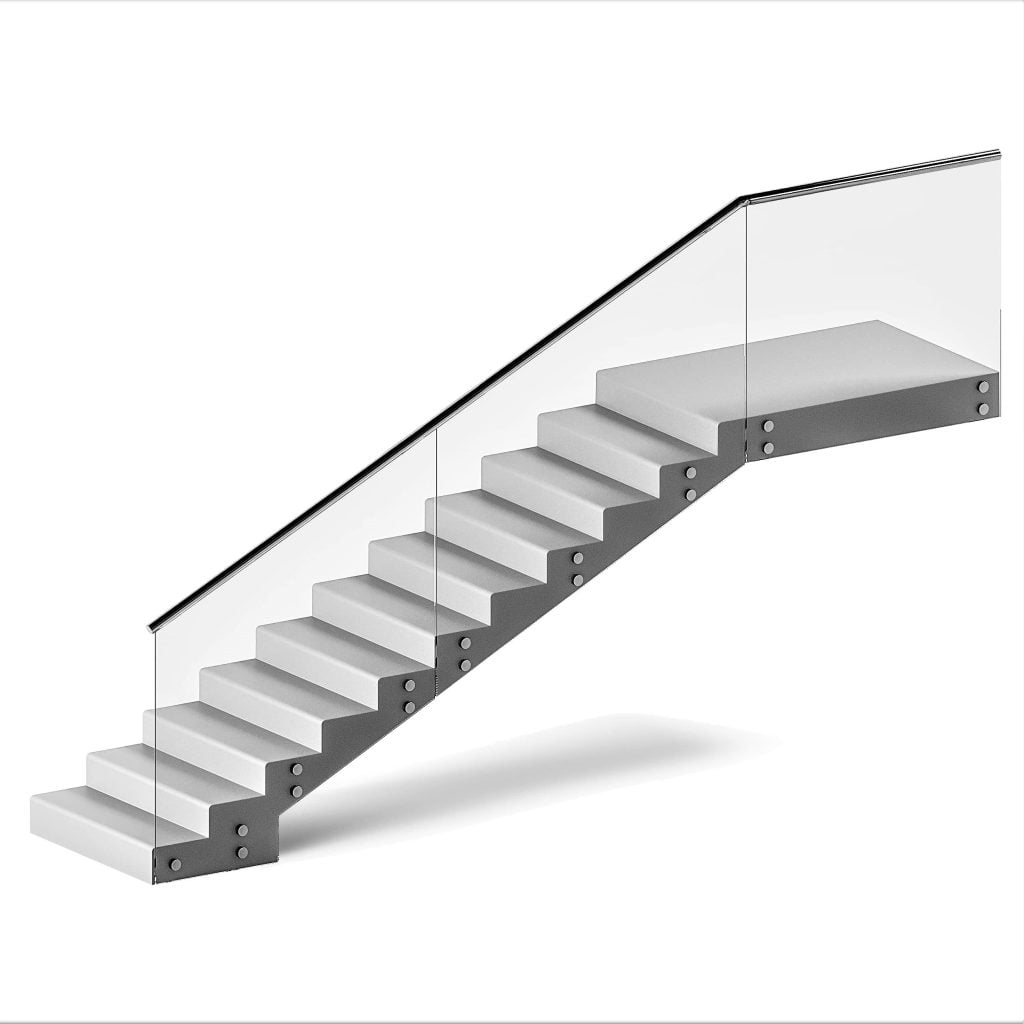 Taškinis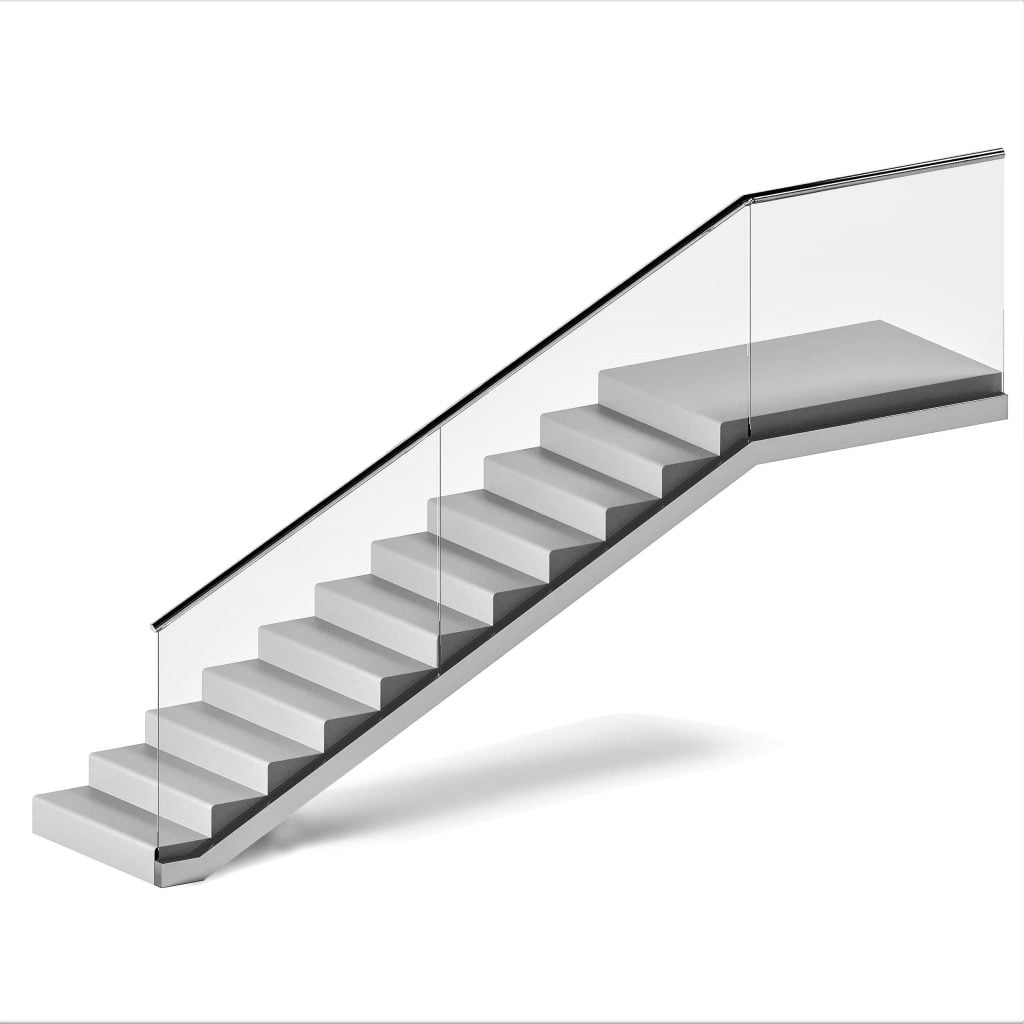 Į lovelį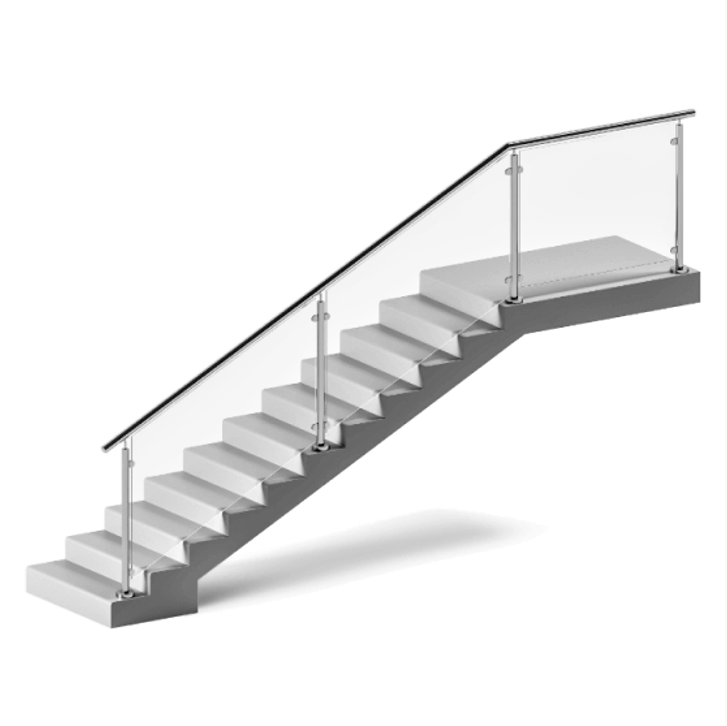 Su statramsčiais
Su trumpais statramsčiais
Glass
We offer a range of glass colors and textures to please the most discerning clients.
Fittings
Choose from a broad selection of fittings, catering to both budget-friendly and premium categories. We personalize the selection of fittings, colors, and quality for each customer.
Explore our extensive collection of glass indoor railings. We craft railings from safety tempered or laminated glass according to individual orders. Customers have the freedom to choose from clear, frosted, tinted, or patterned glass options, and pair them with accessories in silver, black, or gold finishes.
Glass Railing for Staircase