We provide a diverse range of premium and lasting fittings. Collaborating with top-tier glass fitting suppliers, we guarantee a selection that caters to every style and budget.
Our partner catalogs are equipped with detailed specifications to assist you in selecting the perfect solution.
We are partnering with the following fittings manufacturers:
ASSA ABLOY (Sweden)
OXIDAL (Italy)
Metalglas (Italy)
G-Fittings (Germany)
CDA (Poland)
CGlass (Poland)
Options
Choose from an broad range of offerings in the catalogs presented by our partners.
Assa Abloy, a global frontrunner in door lock solutions, now extends its range to include glass products and sliding systems. With a rich international background, they provide high-quality, customizable glass solutions for contemporary architectural needs.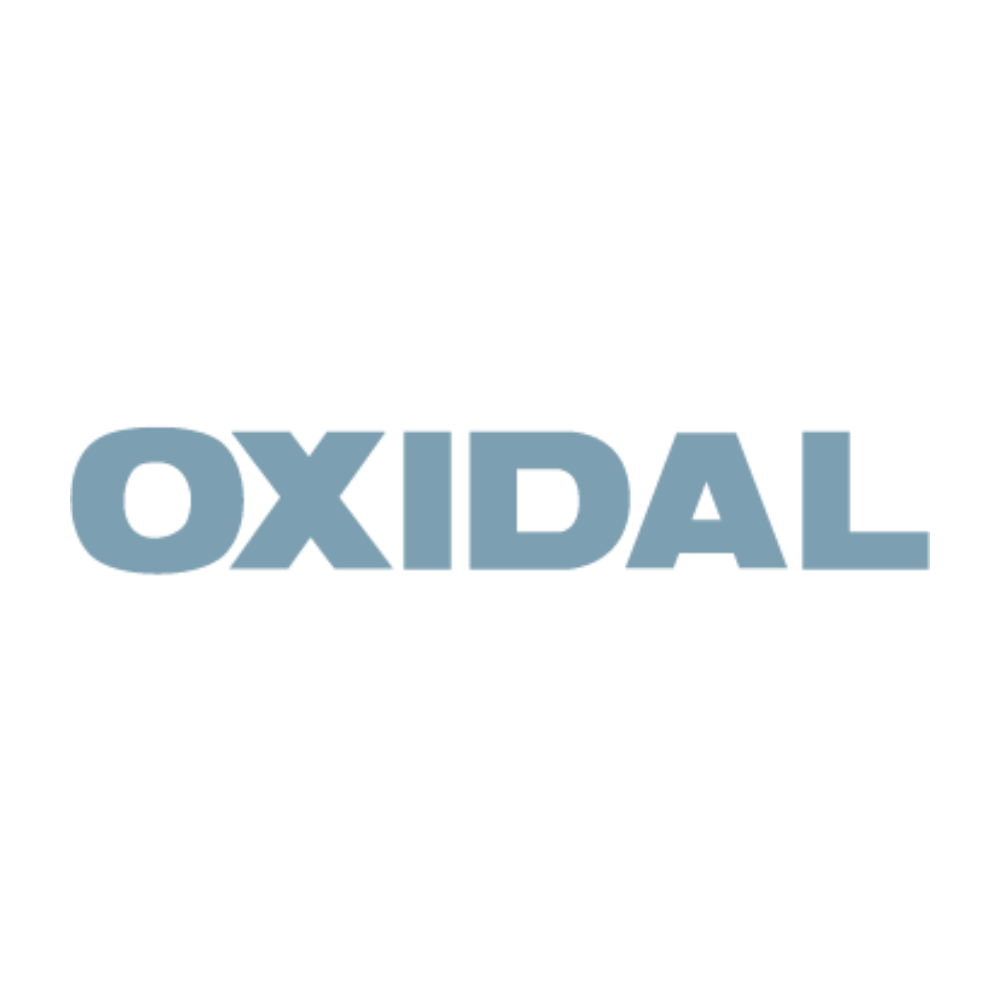 Oxidal, a specialist in glass fastening systems and accessories, offers a comprehensive range of products including fixed glazing, railing systems, and glass accessories. Through advanced manufacturing, they guarantee reliable, durable, and visually pleasing solutions in modern glass architecture.
Metalglas – a leading metal processing company, offering its clients a wide range of furniture assortments. Metalglas products are characterized by functionality and design, adding value and elegance to homes, offices, and public spaces. Continuous technological advancements and a focus on design and the search for new solutions have made Metalglas one of the most competitive companies manufacturing systems for tempered glass.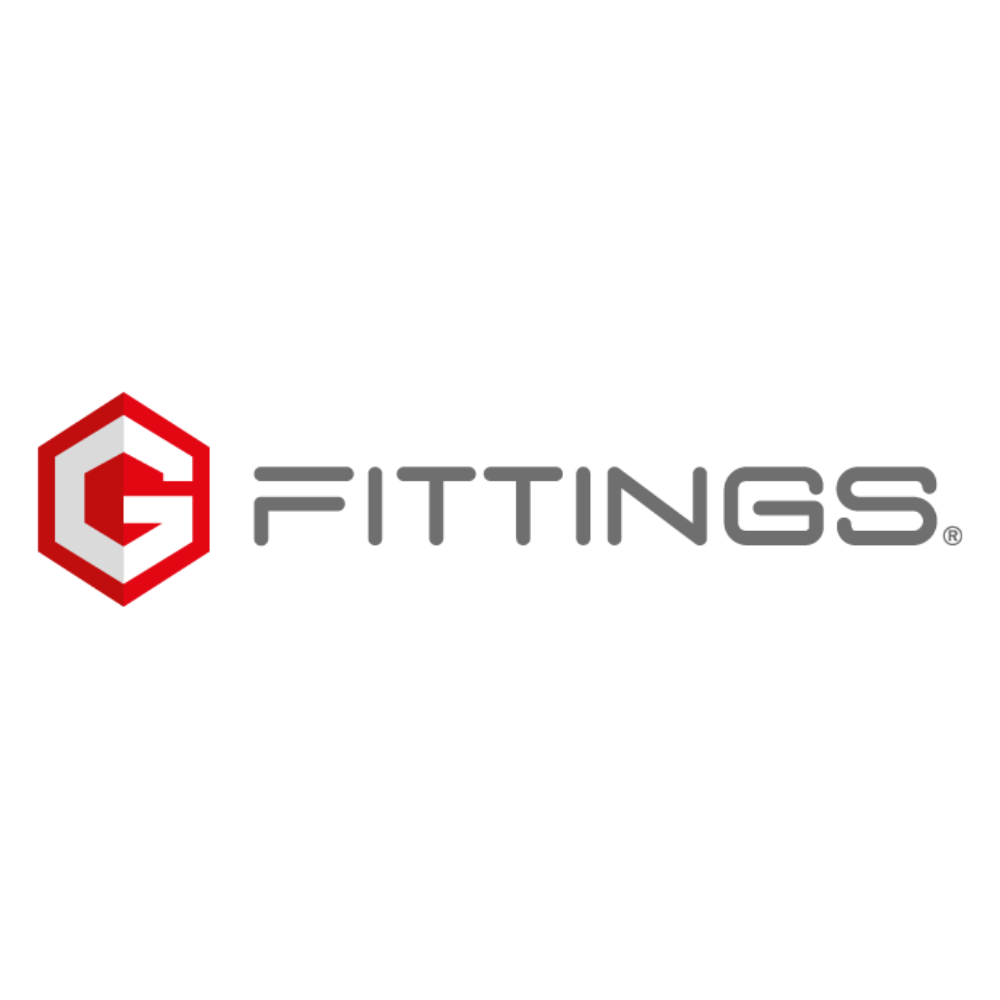 G-Fittings, a leading provider of glass solutions, excels in delivering high-quality glass fittings. Emphasizing innovation and design, their wide product range harmonizes functionality with elegance.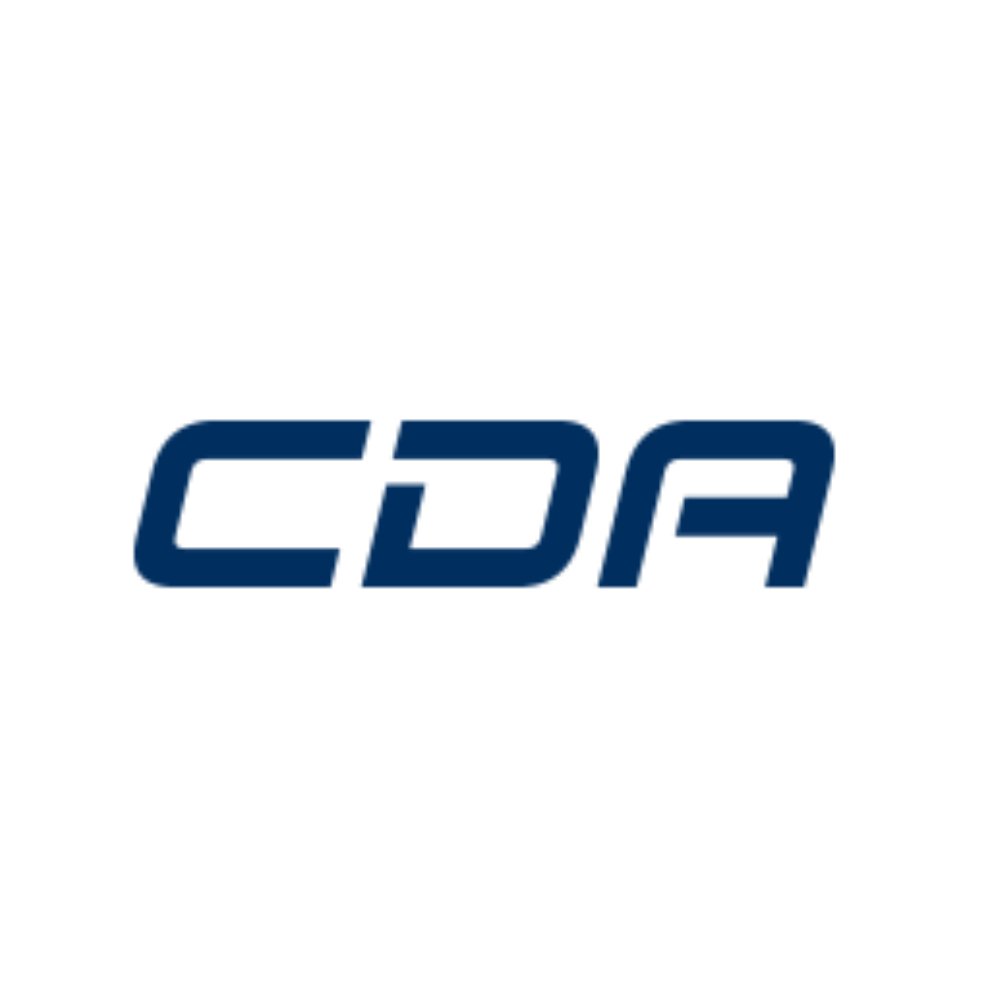 CDA, a manufacturer renowned for innovative glass fitting systems, stands out for their quality and design aesthetics. They provide a diverse array of products catering to a wide range of glass construction needs.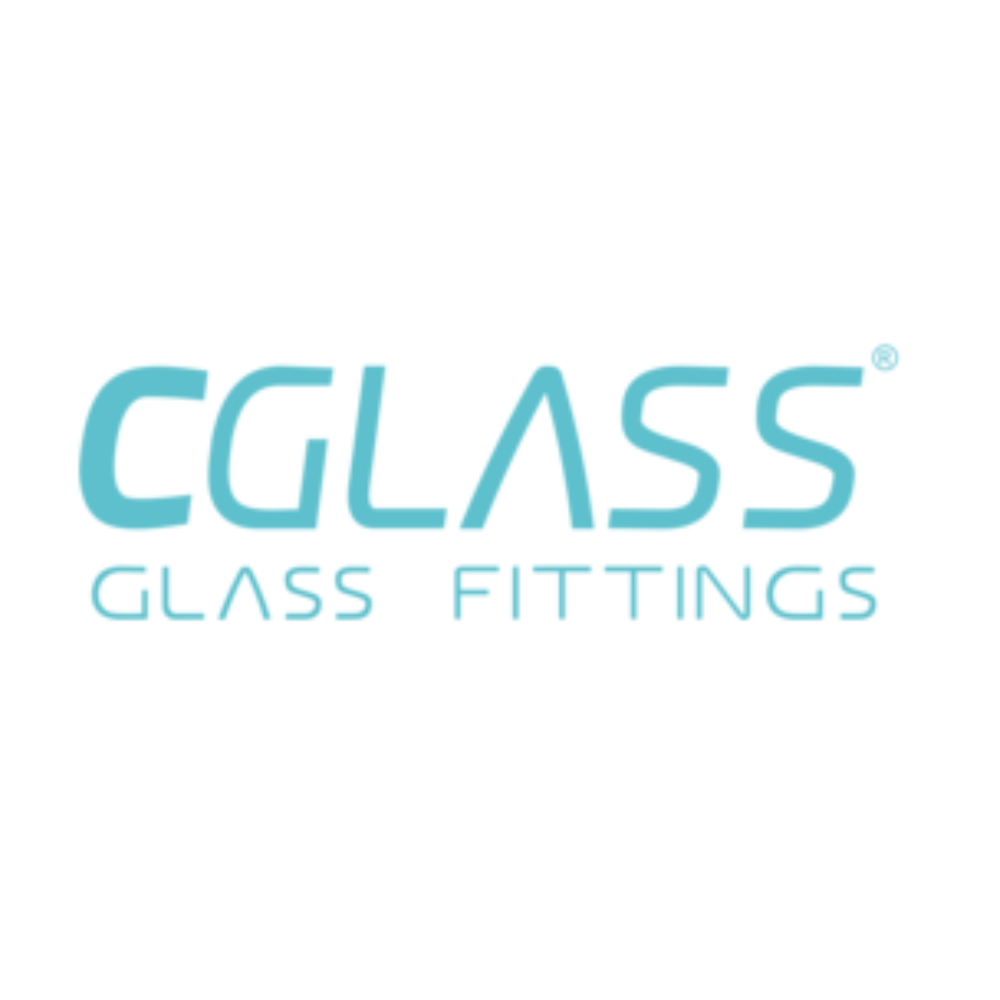 CGlass Glass Fittings, a dynamic enterprise, specializes in offering high-quality glass fitting solutions. Known for their extensive product range, they supply everything from robust shower enclosures to elegant glass balustrades and efficient sliding systems.