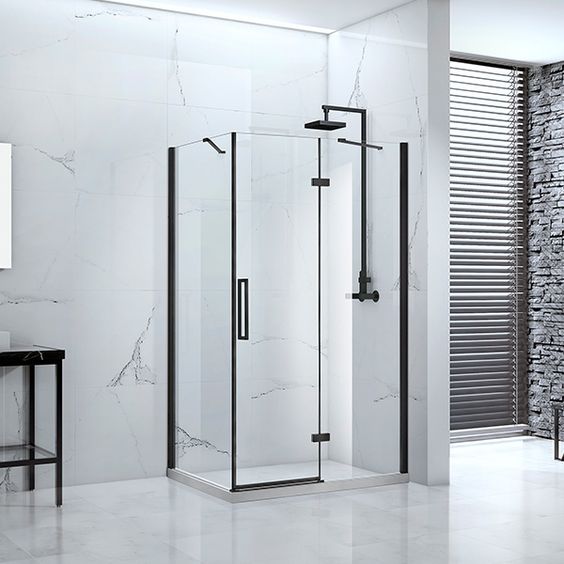 We provide a diverse range of premium and lasting fittings. Collaborating with top-tier glass fitting suppliers, we guarantee a selection that caters to every style and budget.
Our partner catalogs are equipped with detailed specifications to assist you in selecting the perfect solution.
We are partnering with the following fittings manufacturers:
KL Megla (Germany)
OXIDAL (Italy)
G-Fittings (Germany)
CGlass (Poland)
CDA (Poland)
Options
Choose from an broad range of offerings in the catalogs presented by our partners.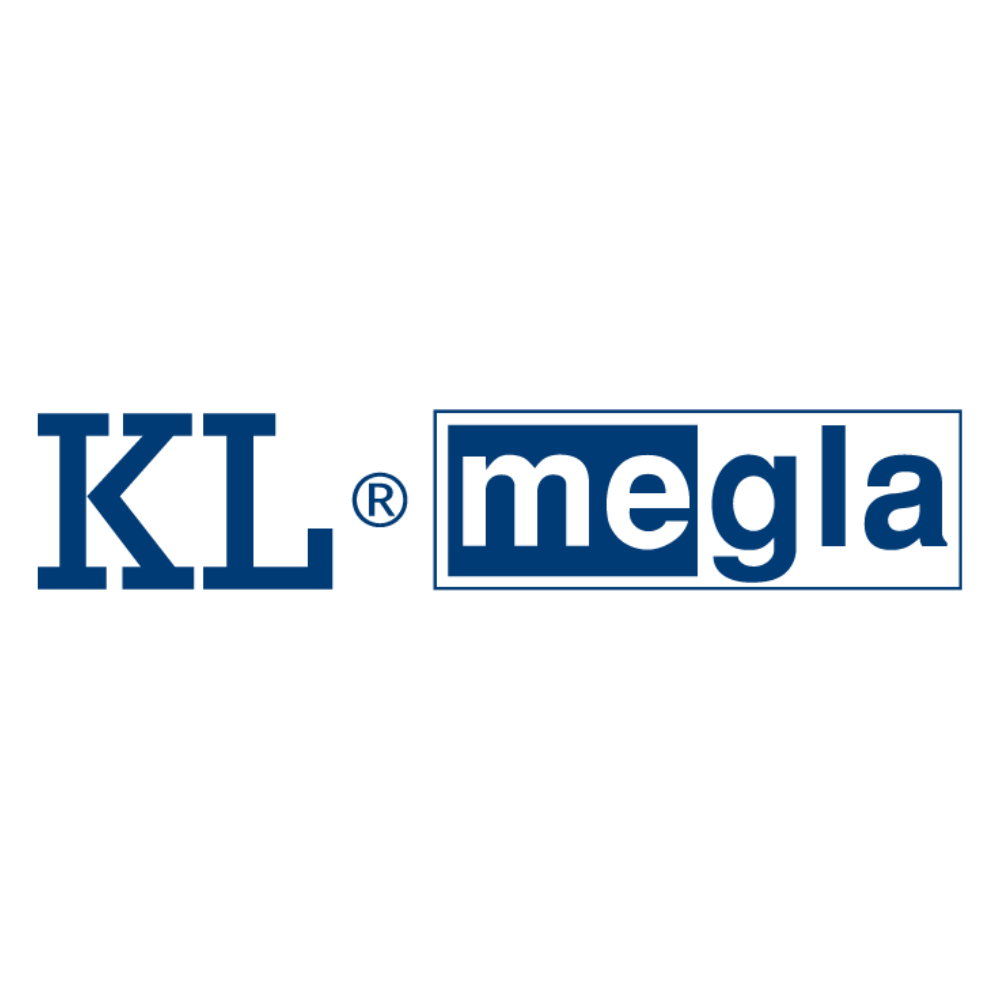 KL Megla, a distinguished manufacturer and supplier of glass fittings, specializes in complex shower door systems and architectural glass structures. Combining engineering precision with high-end design aesthetics, their products ensure safety, durability, and style for diverse architectural requirements. Leveraging over a century of experience, KL Megla continually innovates to push the boundaries of glass fitting technology.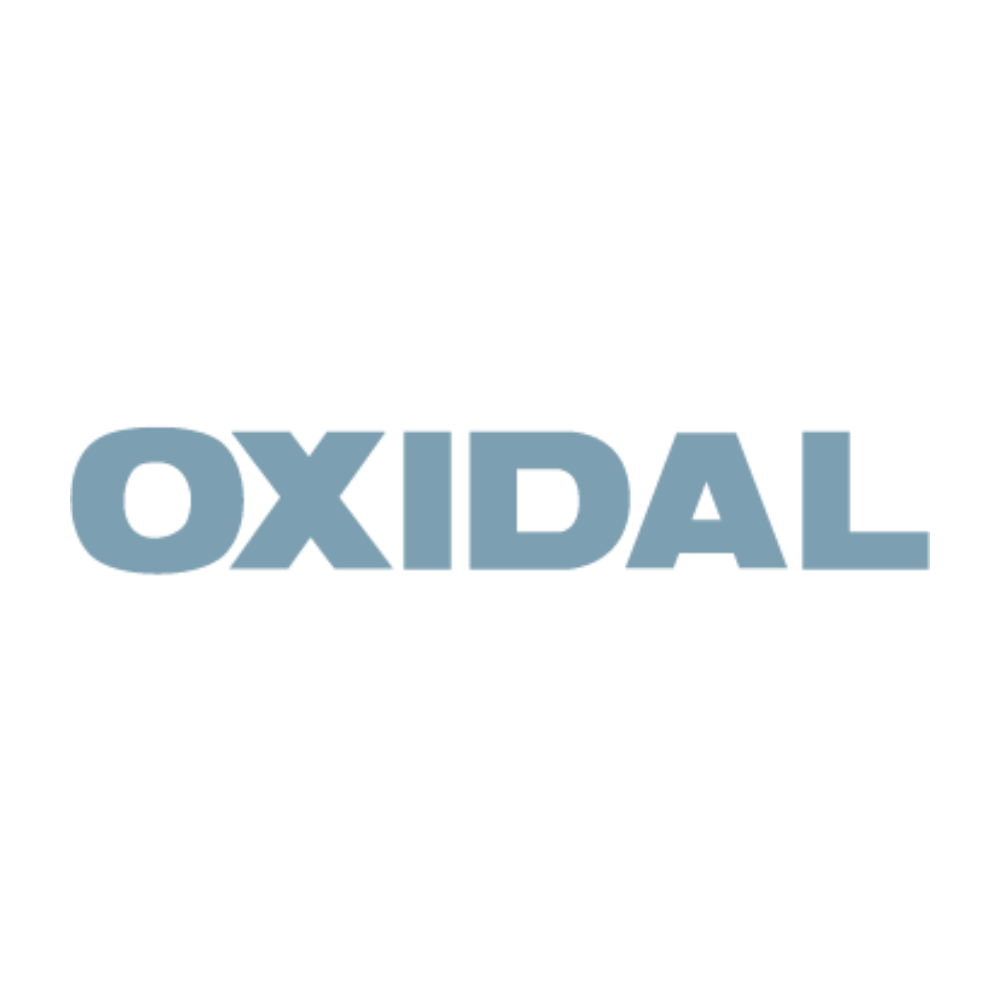 Oxidal, a specialist in glass fastening systems and accessories, offers a comprehensive range of products including fixed glazing, railing systems, and glass accessories. Through advanced manufacturing, they guarantee reliable, durable, and visually pleasing solutions in modern glass architecture.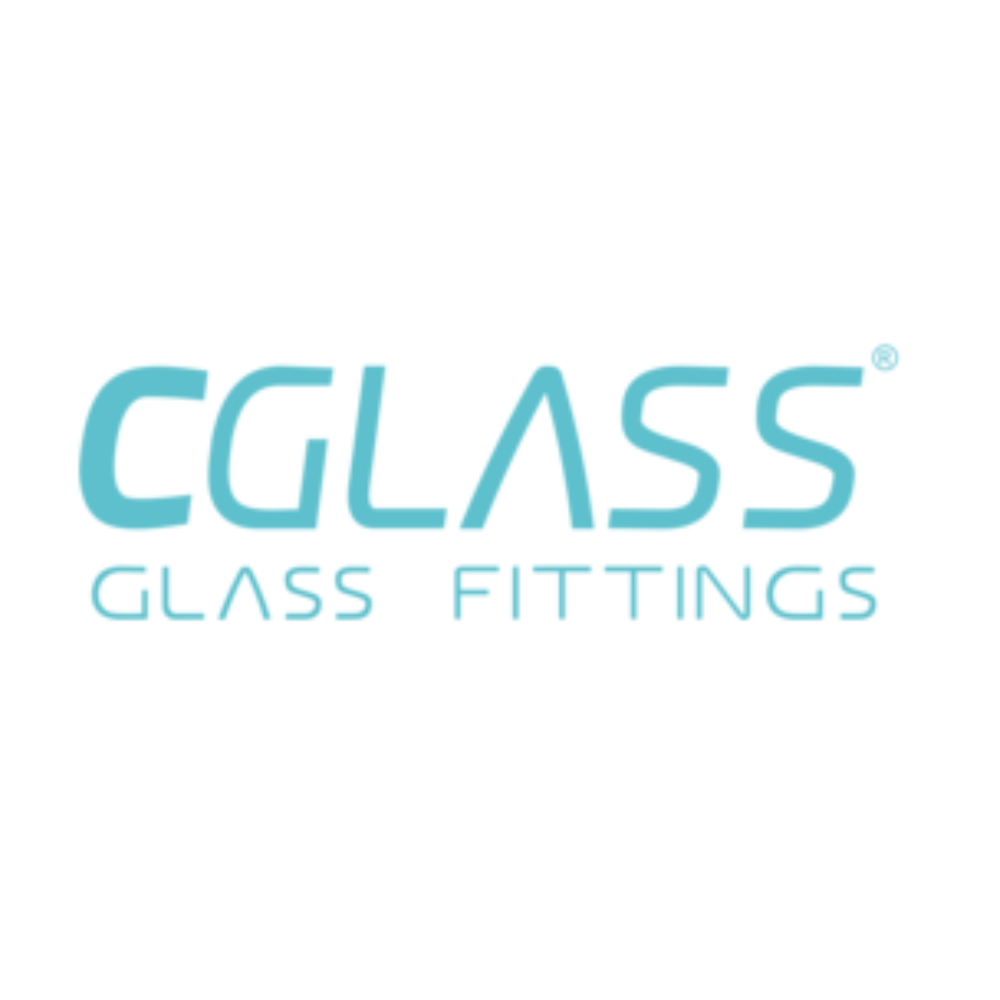 CGlass Glass Fittings, a dynamic enterprise, specializes in offering high-quality glass fitting solutions. Known for their extensive product range, they supply everything from robust shower enclosures to elegant glass balustrades and efficient sliding systems.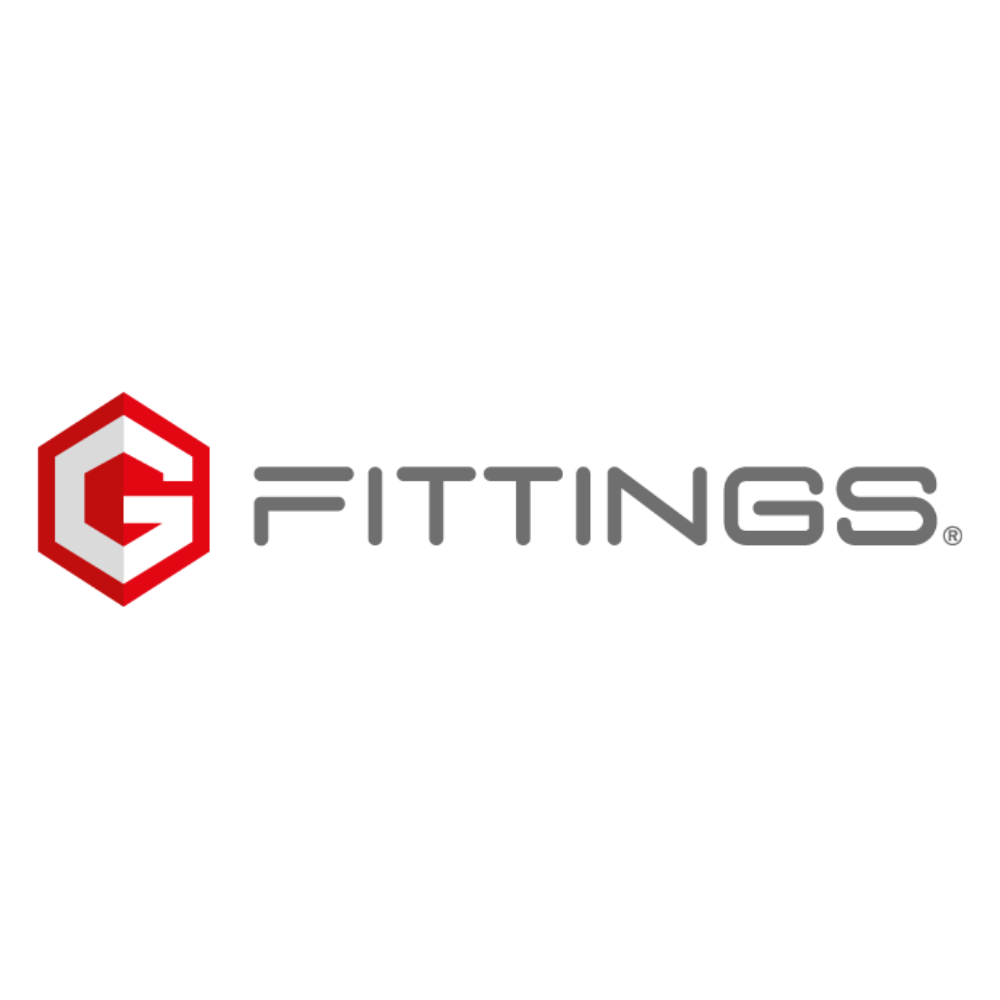 G-Fittings, a leading provider of glass solutions, excels in delivering high-quality glass fittings. Emphasizing innovation and design, their wide product range harmonizes functionality with elegance.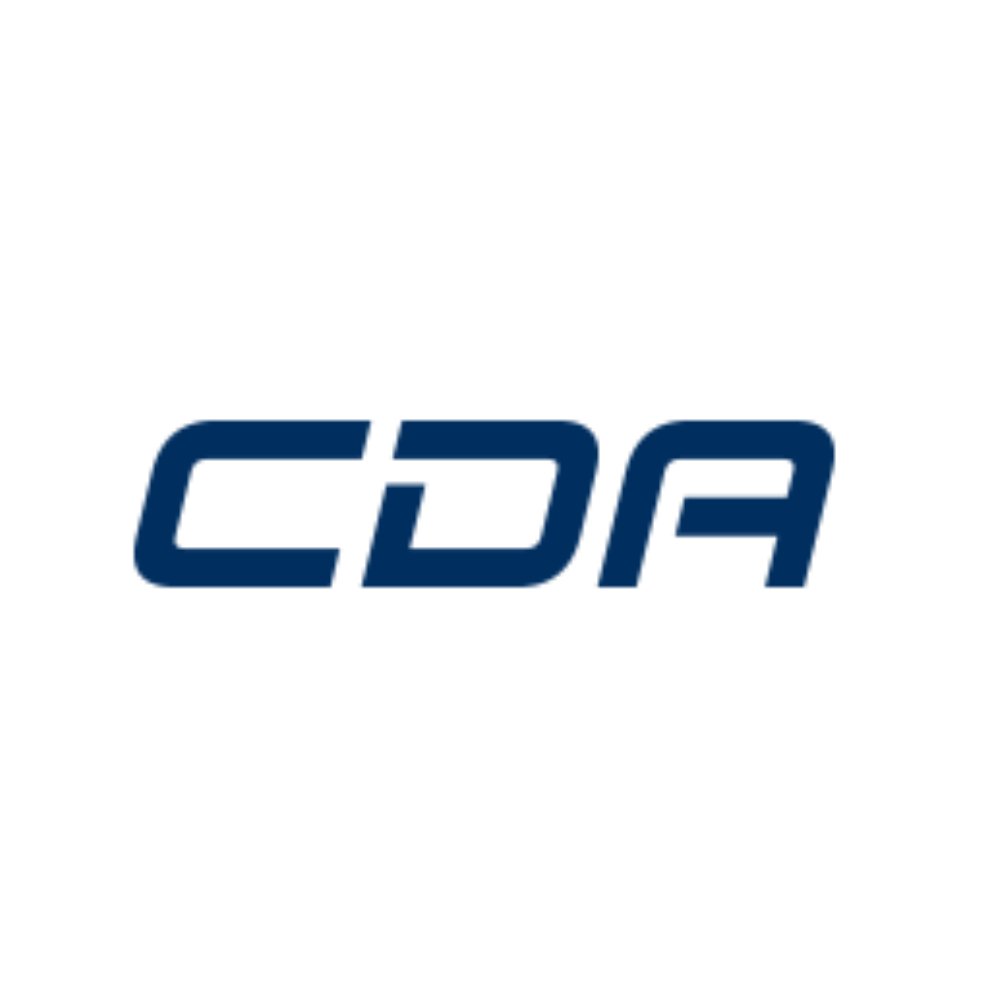 CDA, renowned for its innovative glass fitting systems, stands out for its quality and design aesthetics. They offer a versatile range of products catering to diverse glass construction needs.