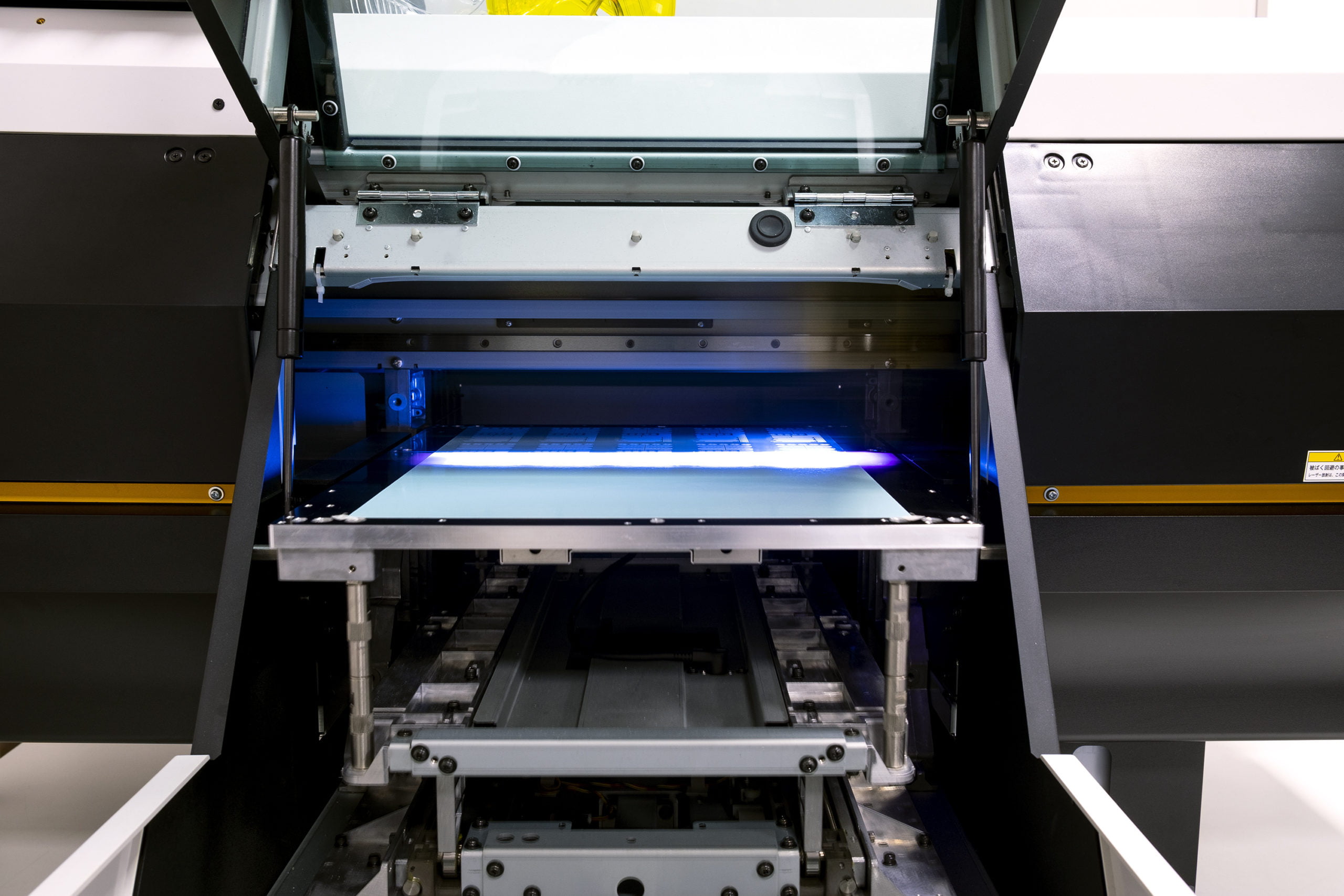 This method involves transferring distinctive images and patterns onto glass or other flat solid surfaces utilizing a UV printer. UV printing on glass ensures both superior quality and longevity.
Advantages
High-Quality Outputs: Enjoy vibrant and detailed designs on various surfaces including glass and furniture panels.
Swift Process: Save time with a quick printing process that requires no drying time, ideal for urgent projects.
Material Versatility: Experience the flexibility of using UV printing on different hard surfaces such as plastic and decorative stone, catering to diverse project needs.
Long-lasting Prints: Benefit from UV-resistant prints that withstand environmental elements, preserving the quality over time.
Rich, Detailed Imagery:
This method can handle full-color printing, facilitating the creation of designs that are both intricate and vibrantly multicolored.
Versatility in Glass Types
UV printing can be employed on a variety of glass types, ranging from large panels for elaborate installations to smaller pieces for personalized souvenirs, making it a flexible choice for diverse projects.
Quick Production Time
Leveraging UV light to cure the ink not only ensures a faster printing process but also means that projects can meet tight deadlines without compromising on quality.
| | UV printing (MIMAKI) |
| --- | --- |
| Min glass size (mm) | 10×10 |
| Max glass size (mm) | 1600×3050 |
| Glass thickness (mm) Min/Max | 1/35 |
| DPI ar PX | 700/1200 |
| Colors | CMYK + WHITE WHITE + PRIMER PRIMER |
| | |
Souvenirs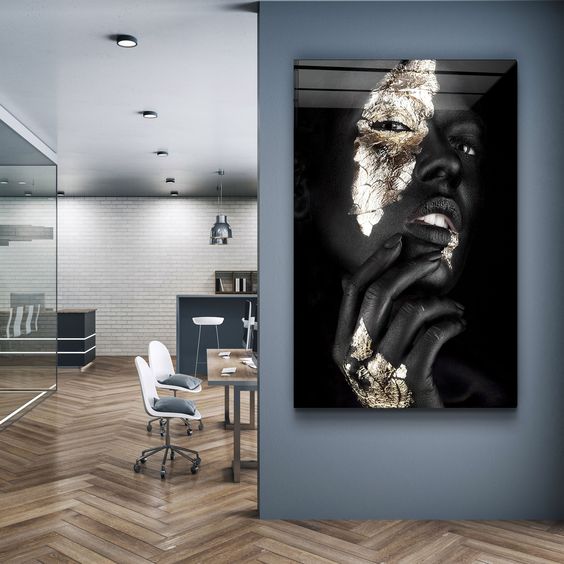 Pictures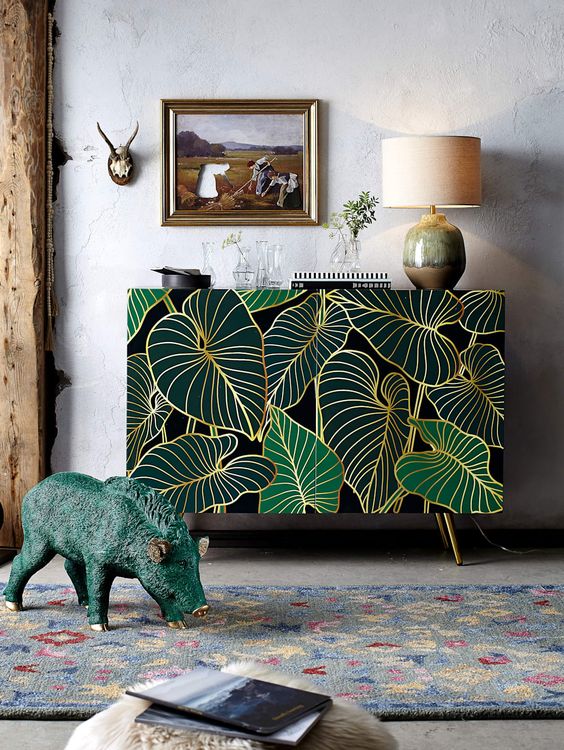 Furniture panels