Shower walls are a stylish and practical solution for any bathroom. These high-quality, easy-to-maintain glass walls perfectly contain water and visually enlarge the space. They are made of scratch-resistant tempered glass that stands the test of time.
Possibilities
Clear tempered, tinted, or frosted glass.
Toughened laminated glass with clear, matte, colored film or printed designs.
Tempered glass with a special mirror coating.
Advantages
Gives your bathroom a modern and elegant look.
Allows natural light to flow into the bathroom.
Visually expands the space, making a smaller bathroom appear larger.
Glass is easy to clean and resistant to moisture.
Made of strong tempered glass, ensuring durability and maintaining its form.
Can be custom-made to fit any size or shape of bathroom.
Configurations
Choose from open or space-saving sliding designs to complement any style and space.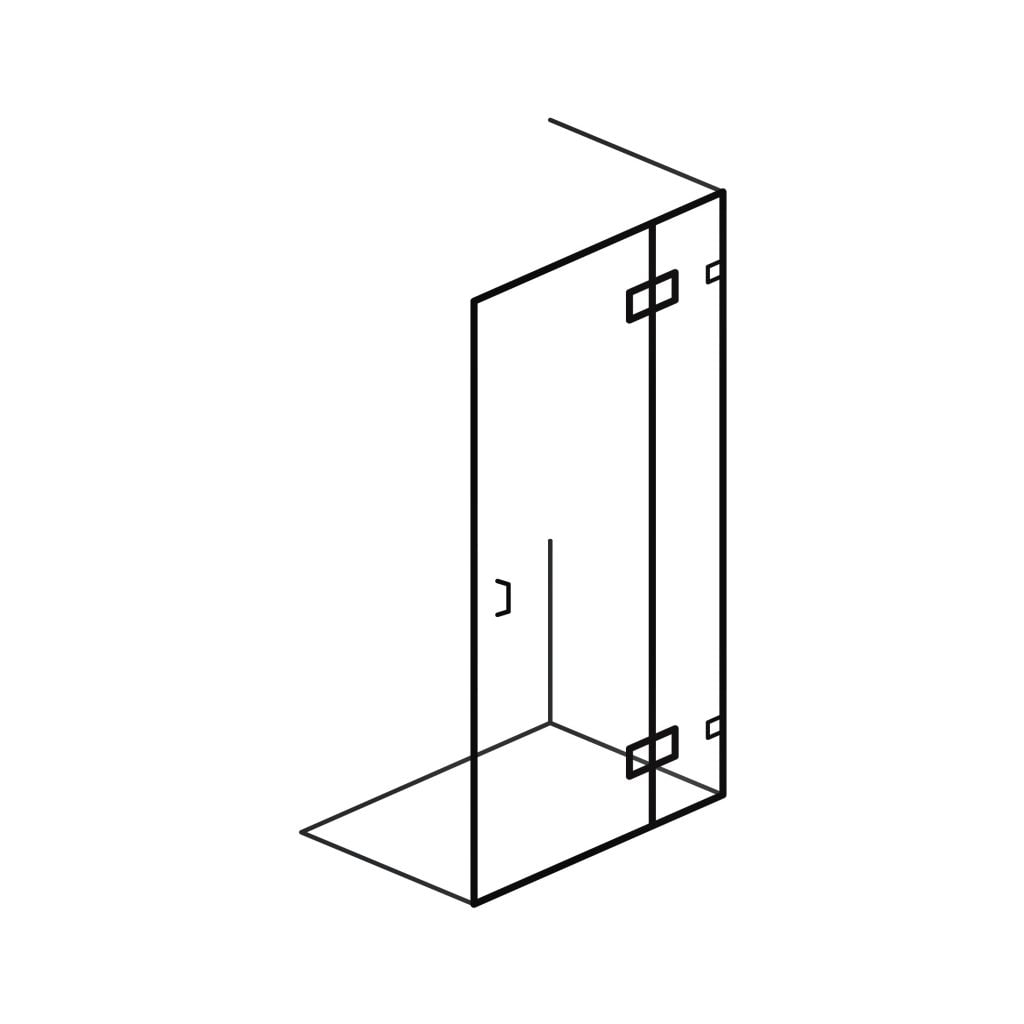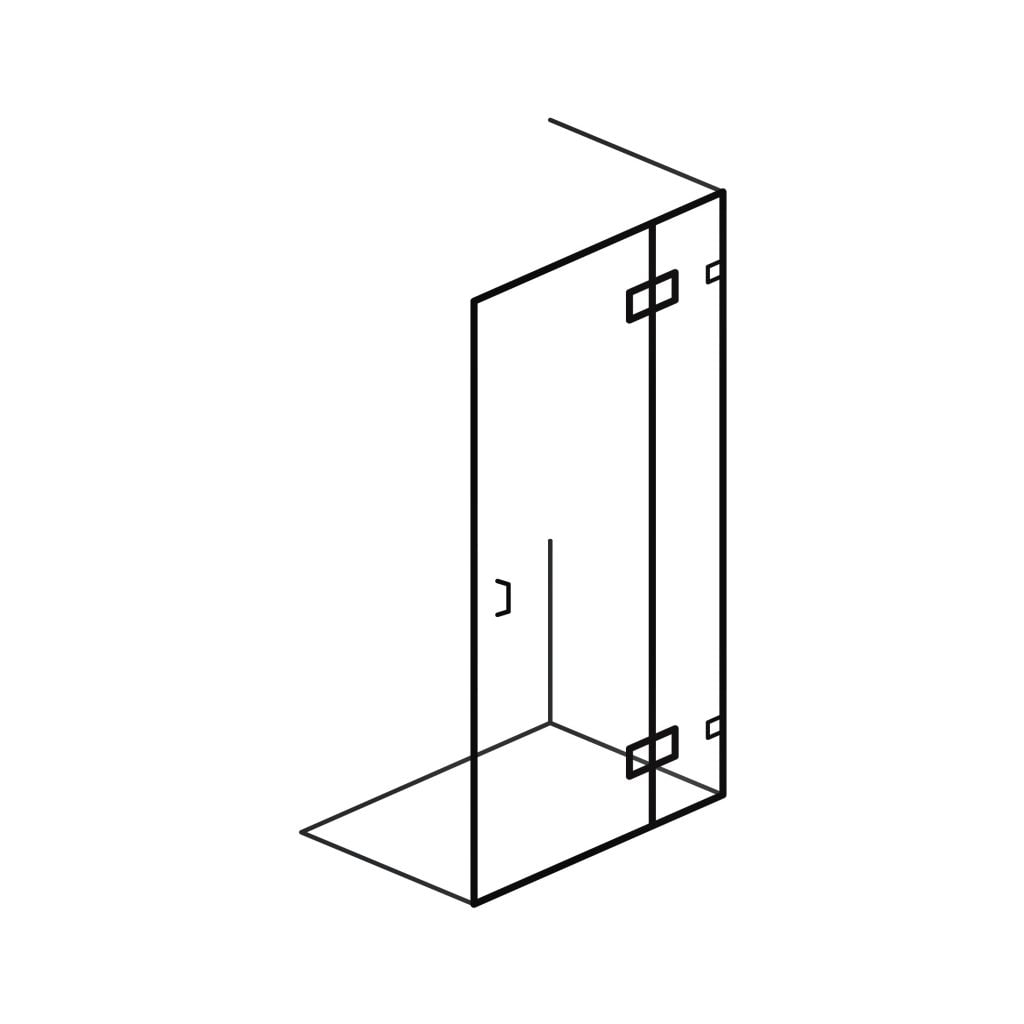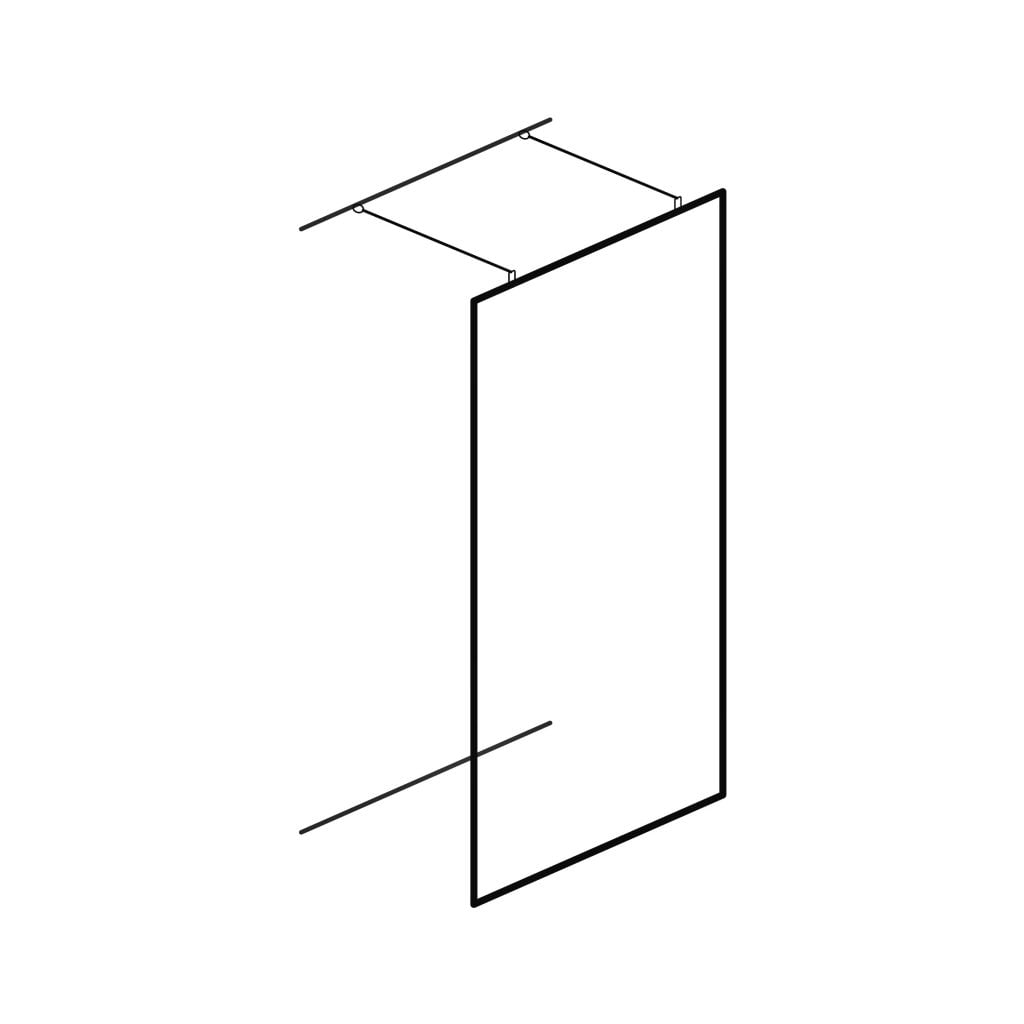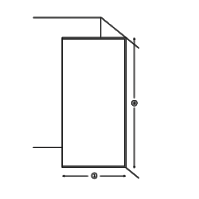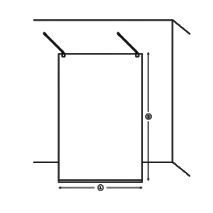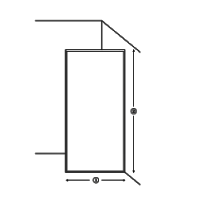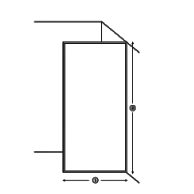 Natural Light
Our transparent shower walls let in plenty of sunlight, making your space feel open yet private.
Top Quality
We use high-quality tempered glass for our shower walls, ensuring they are safe and will last a long time.
Customizable Design
Our team is here to help you create the look you want, with a variety of design options and materials to choose from.
Quick Installation
Our experienced team ensures a fast and smooth installation process.
| | |
| --- | --- |
| Shower cabin max height | 2500 mm* |
| Thickness | 8 mm* |
* - each project is evaluated individually
Glass
We offer a range of glass colors and textures to please the most discerning clients.
Fittings
Choose from a broad selection of fittings, catering to both budget-friendly and premium categories. We personalize the selection of fittings, colors, and quality for each customer.
We offer a wide range of glass walls, customizable to individual preferences and requirements. You can select from clear, frosted, or tinted glass and complement it with fittings in silver, black, or gold.
The glass walls can serve as partitions in a room, fit into a niche, or form a corner with several panes.
We also provide guidelines for easy cleaning and maintenance of the glass walls to help you keep them in pristine condition.