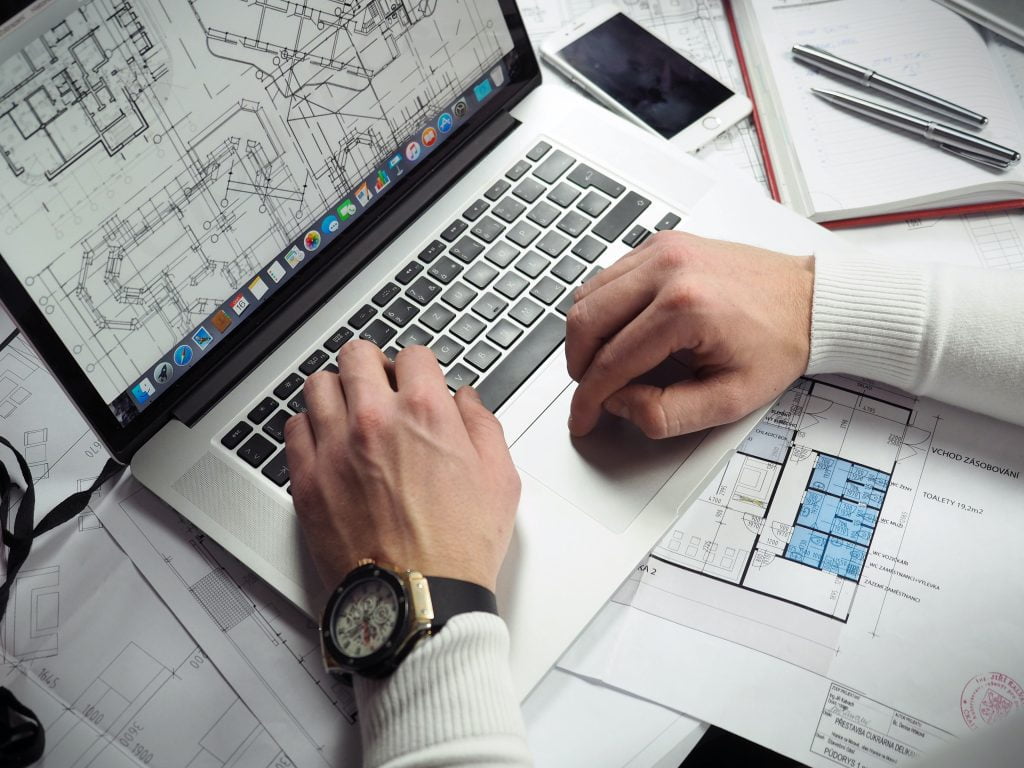 We offer expert guidance in planning and consulting for your glass structure projects, ensuring innovation and aesthetic appeal in various architectural elements, including facades, windows, and more.
Our approach includes
Analyzing Environmental and Operational Requirements: We evaluate the needs of your project, considering factors like local climatic conditions to tailor the structure to meet all criteria.
Selecting Suitable Glass Types: Our team assists in choosing the right type and thickness of glass, aligning with the specific requirements of your project.
Prioritizing Structural Safety: We focus on the safety aspects, planning for secure fixtures and stable support systems that guarantee the structural integrity of your project.
Adherence to Building Regulations and Standards: We help navigate through the regional building regulations and standards to ensure your project complies with all legal and safety protocols.
Rely on our specialists for a streamlined journey from concept to completion, creating high-quality glass constructions that meet your needs.
Project Consultation and Design