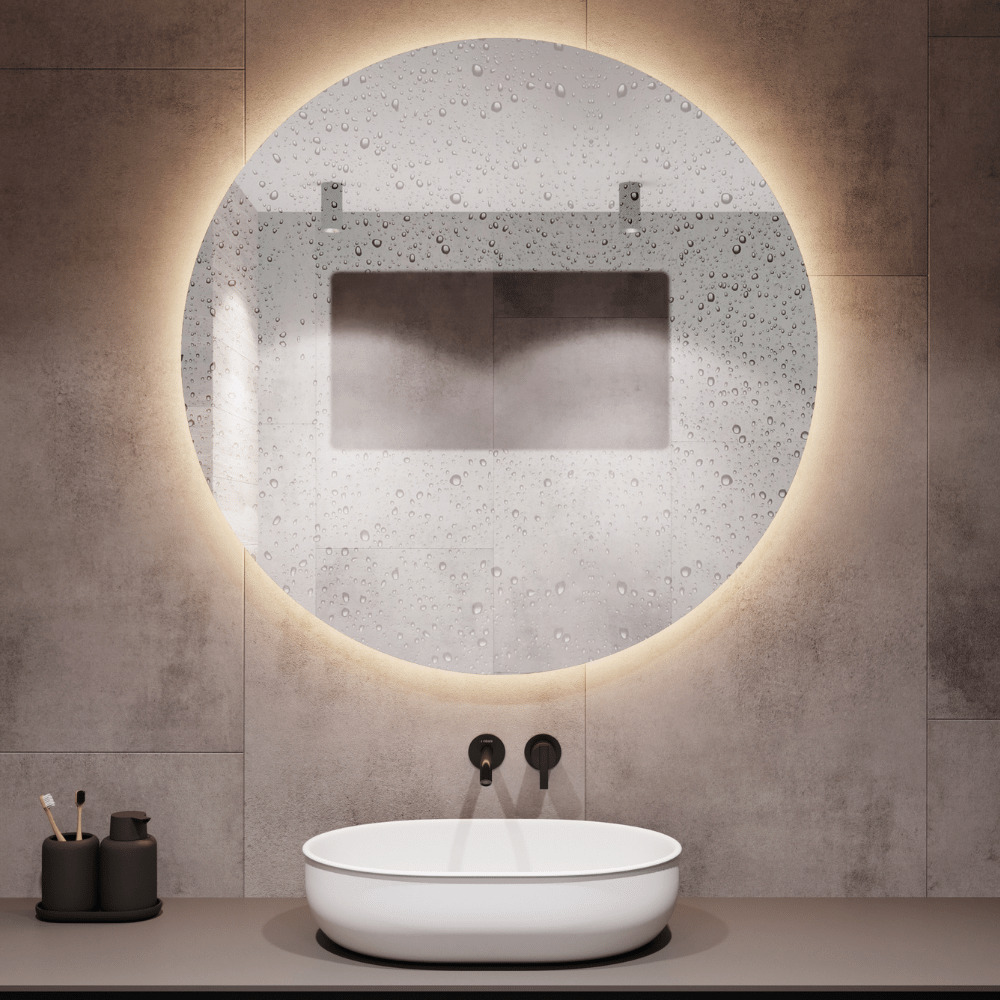 Main Features:
Clears fogged surfaces efficiently.
Protects mirrors from shattering into small pieces if broken.
Easy installation: a thin 0.4mm device is attached to the mirror's back and connected to lighting with an electric cable.
Doesn't damage the mirror's surface.
Energy consumption ranges from 15 to 100W per hour.
Ideal for homes and hotels.
Plan electrical cable layout before wall tile installation for a mirror heating mat setup.
Cutting Guidelines:
Available in widths of 30cm, 50cm, and 100cm.
Customizable length, cuttable every 25cm.
Power output: 130-140W/m²
Simple setup with easy attachment and electrical connection at the heater's back.