We provide a range of durable, high-quality sliding systems perfect for your indoor setups. These systems come in different sizes and finishes, and can be tailored to meet your specific needs and style choices.
Collaborating with top-tier glass fitting suppliers, we guarantee a selection that caters to every style and budget.
Our partner catalogs are equipped with detailed specifications to assist you in selecting the perfect solution.
We are partnering with the following fittings manufacturers:
HAWA (Switzerland)
Oxidal (Italy)
PCA (Greece)
G-Fittings (Germany)
ABP beyerle (Germany)
ASSA ABLOY (Sweden)
Metalglas (Italy)
CDA (Poland)
Options
Choose from an broad range of offerings in the catalogs presented by our partners.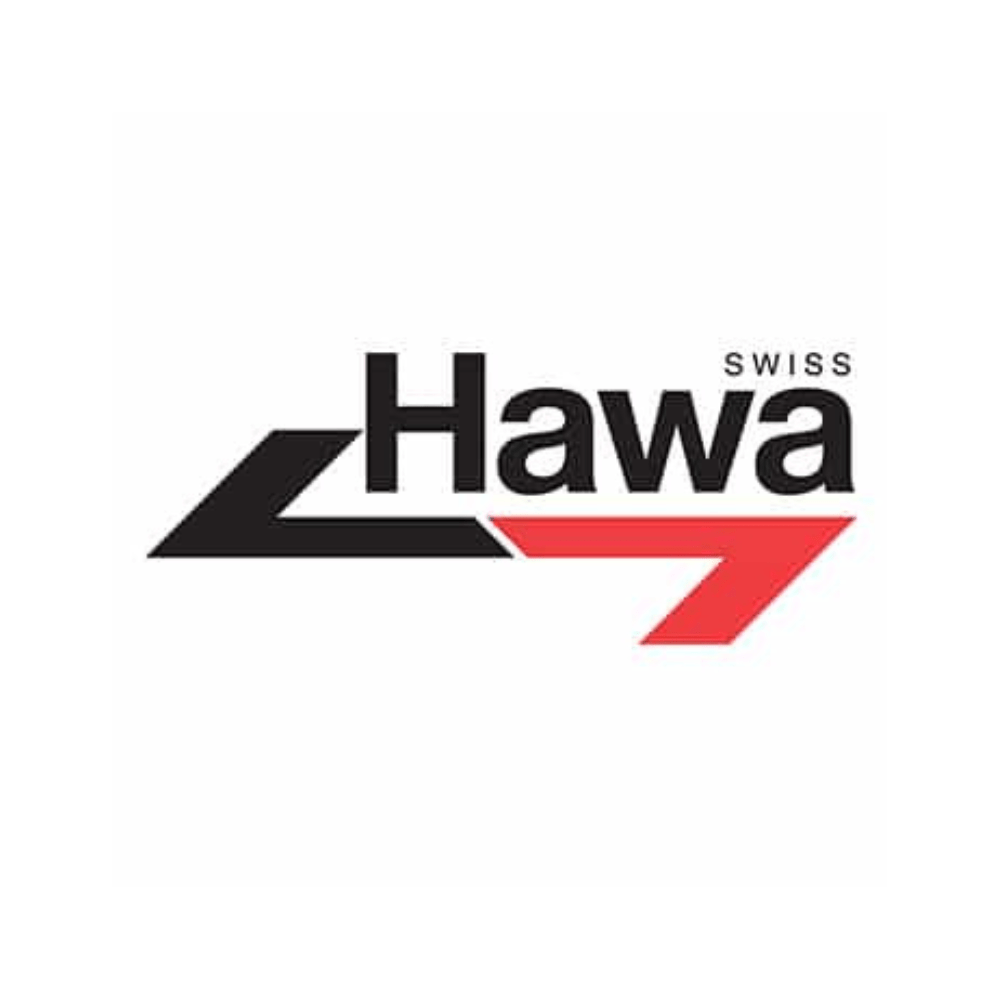 Hawa stands at the forefront of the glass solutions sector, offering high-quality glass fittings that blend functionality with elegance. With a commitment to innovation and design, the company features a diverse range of products for various glass constructions.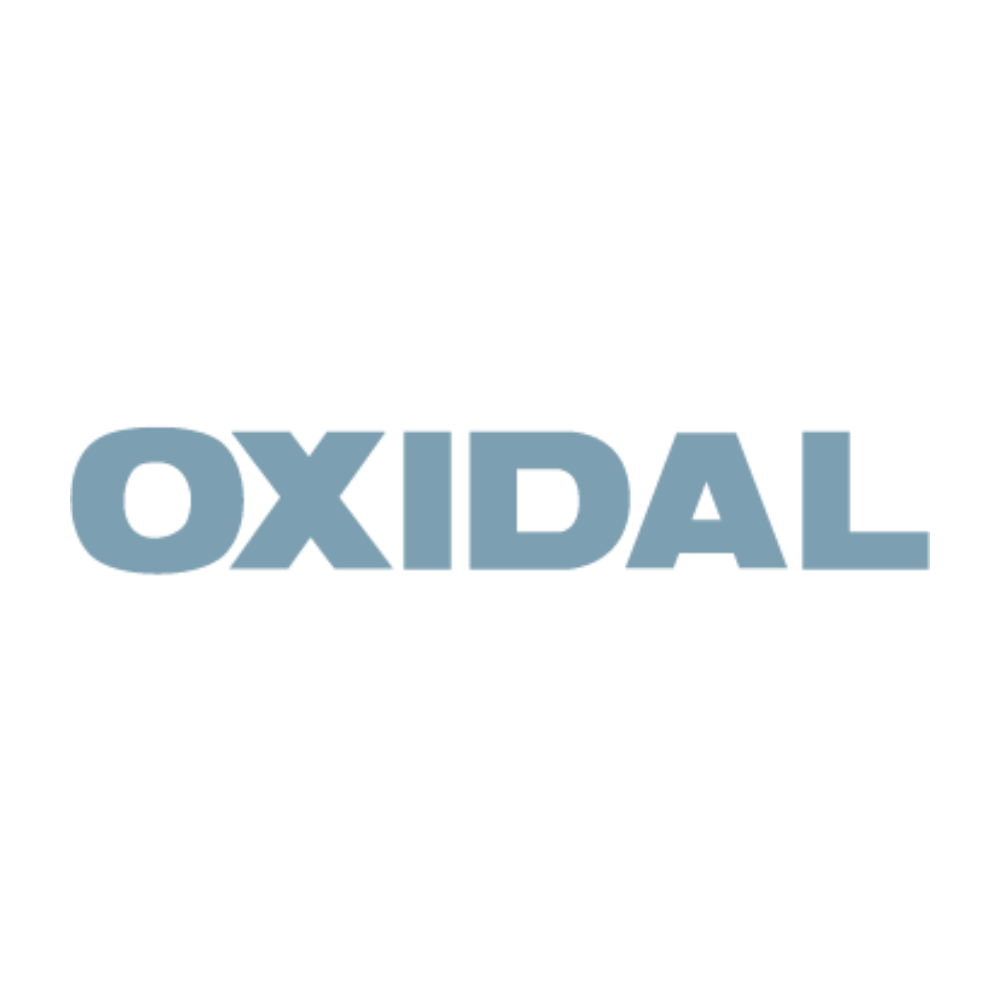 Oxidal, a specialist in glass fastening systems and accessories, offers a comprehensive range of products including fixed glazing, railing systems, and glass accessories. Through advanced manufacturing, they guarantee reliable, durable, and visually pleasing solutions in modern glass architecture.
PCA, with more than a decade in the international market, develops systems and materials for architectural constructions. They offer products that enhance the luxury and aesthetic appeal of glass structures.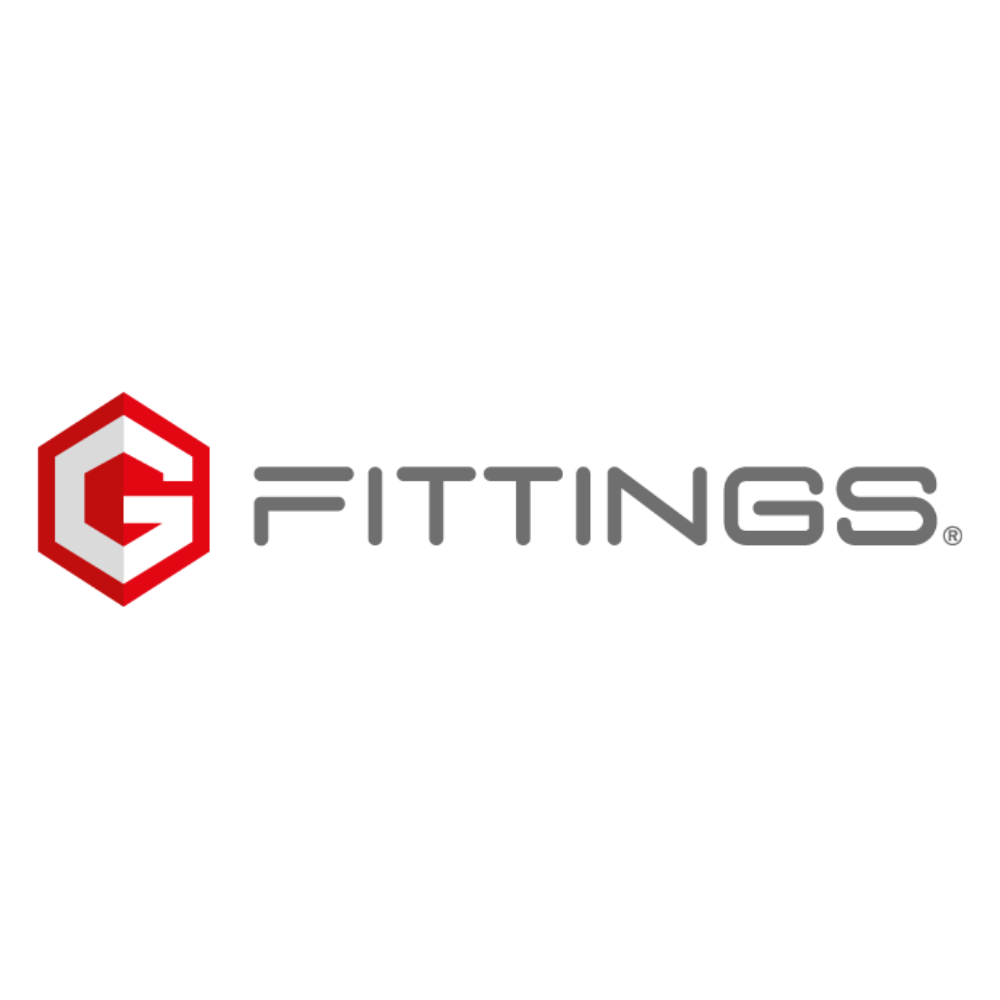 G-Fittings, a leading provider of glass solutions, excels in delivering high-quality glass fittings. Emphasizing innovation and design, their wide product range harmonizes functionality with elegance.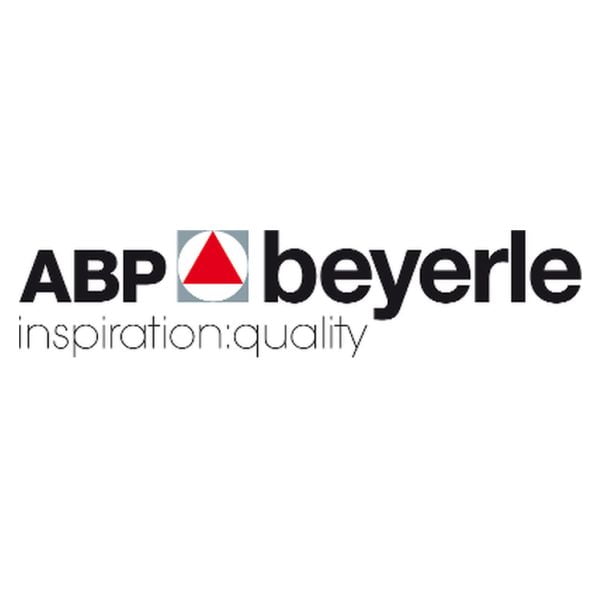 ABP-Beyerle, a renowned manufacturer based in Bruchsal, is known for merging modern design with top-notch quality in stainless steel components. Catering to architects, builders, and craftsmen, they offer a dependable range of products, including sliding doors, glass doors, and shower cabin fixtures, along with solutions for the furniture industry and interior design sectors. With a commitment to excellent materials and punctual delivery, they epitomize German quality and reliability.
Assa Abloy, a global frontrunner in door lock solutions, now extends its range to include glass products and sliding systems. With a rich international background, they provide high-quality, customizable glass solutions for contemporary architectural needs.
Metalglas – a leading metal processing company, offering its clients a wide range of furniture assortments. Metalglas products are characterized by functionality and design, adding value and elegance to homes, offices, and public spaces. Continuous technological advancements and a focus on design and the search for new solutions have made Metalglas one of the most competitive companies manufacturing systems for tempered glass.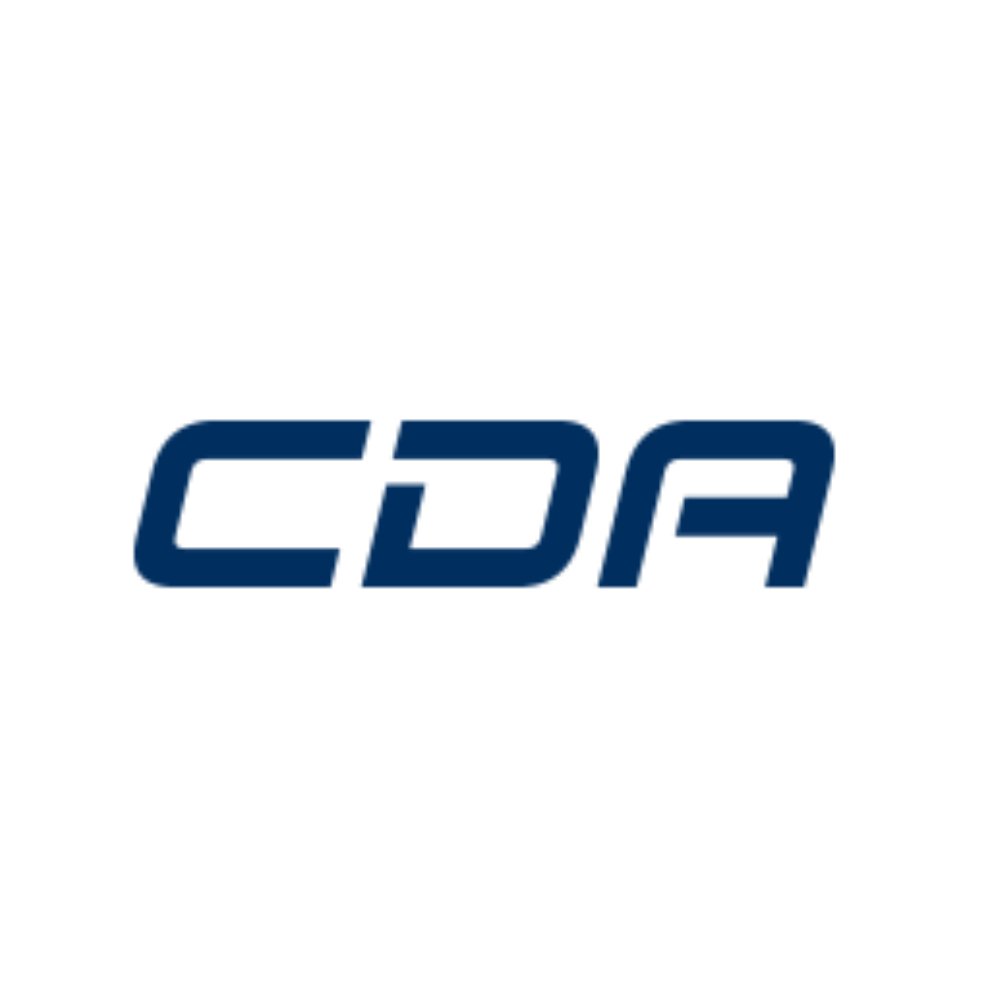 CDA, a manufacturer renowned for innovative glass fitting systems, stands out for their quality and design aesthetics. They provide a diverse array of products catering to a wide range of glass construction needs.
Sliding systems and accessories