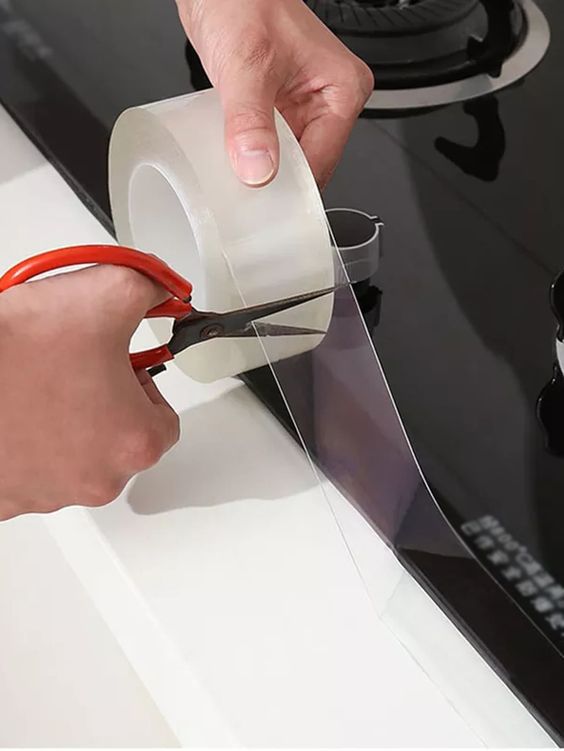 We provide top-quality sealants and tapes such as Tesa® ACX plus 7058 and 3M GPT-020F for glass bonding applications, suitable for both internal and external sealing.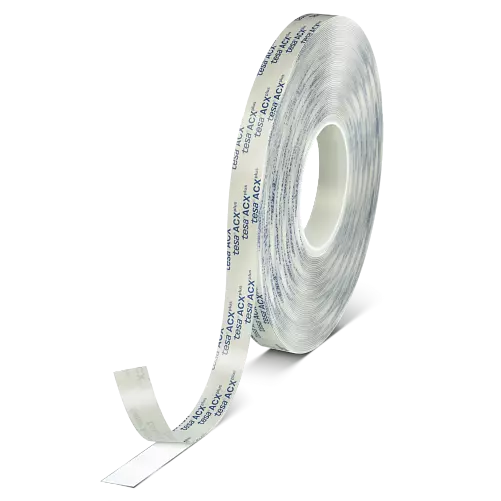 Tesa® ACX plus 7058 – Double-Sided Acrylic Tape
A transparent tape perfect for bonding transparent or semi-transparent materials in various industries, offering excellent adhesion and resistance to temperature and weather.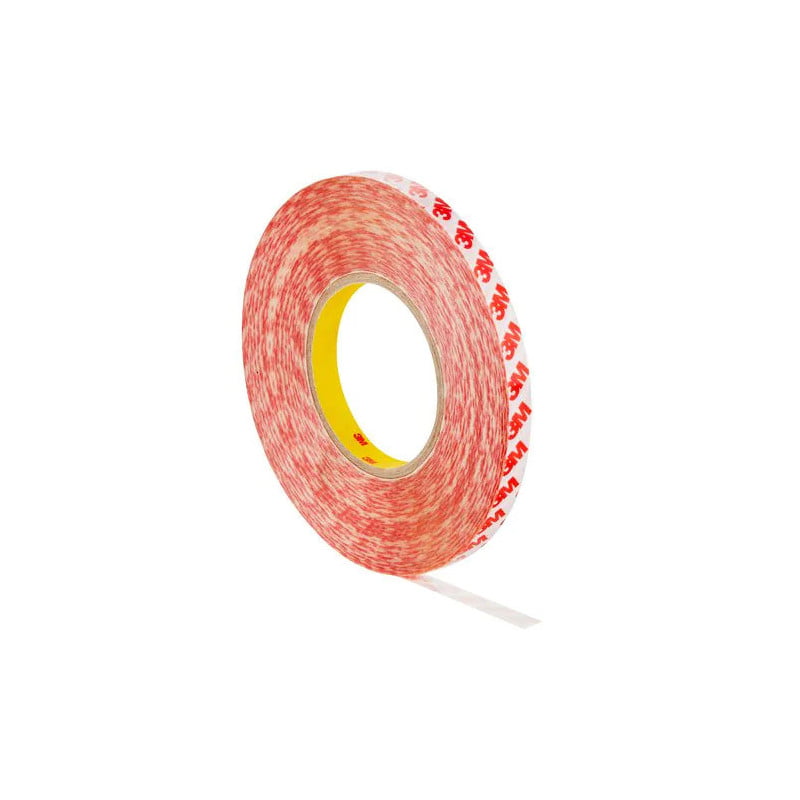 Double-Sided Transparent Tape 3M GPT-020F
A versatile tape for indoor and outdoor applications, effective on various materials including plastics and metals. For best results, ensure surfaces are clean and dry before application.
Specifications:
Thickness: 0.202 mm
Temperature resistance: Up to 190°C short-term, 90°C long-term
Adhesion to steel: 11.3 N/cm