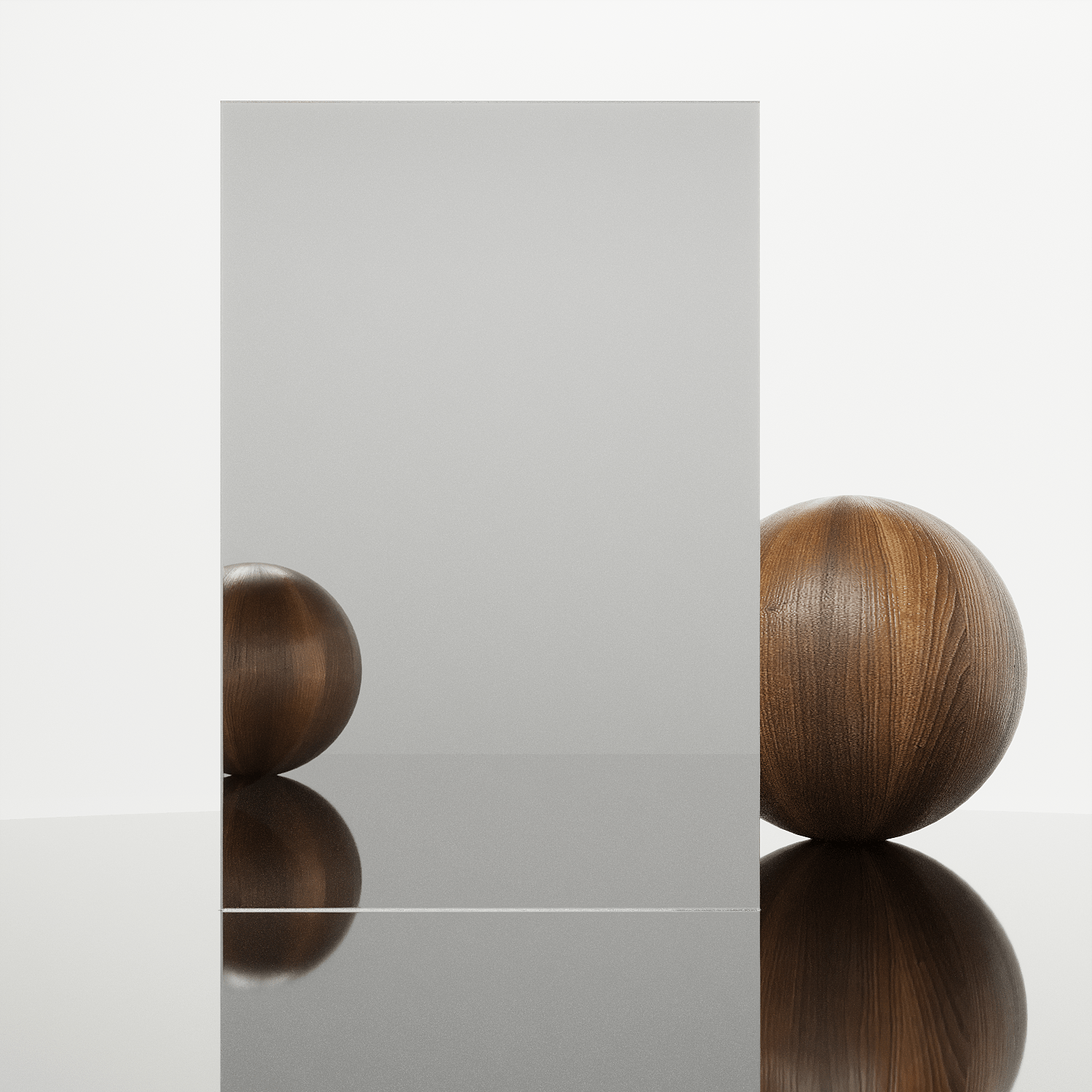 An high-quality mirror that comes without the greenish tint resulting from the iron oxide found in conventional mirrors.
For those who value a crystal-clear reflection to dress up, apply makeup, or perform other cosmetic procedures, an extra clear mirror is the optimal choice. It provides the most authentic and vibrant color rendering.
This extra clear mirror is also a favorite in the manufacturing of high-quality LED mirrors.
Processing Capabilities
• Cutting, beveling, grinding, polishing, faceting
• Lamination
• Drilling, milling
• Engraving
• Dyeing, UV printing
Application
• Home interiors and exteriors
• Establishments such as restaurants, bars, hotels, and spas
• As decorative elements in furniture designs.
Glass size (mm)
Glass thickness (mm)
Glass weight (kg/m²)
Ultra Clear Mirror
2250×3210
2550×3210
4 / 5 / 6
10 / 12.5 / 15
Mirror Processing & Other services
We provide all major architectural glass fabrication processes for all glass types