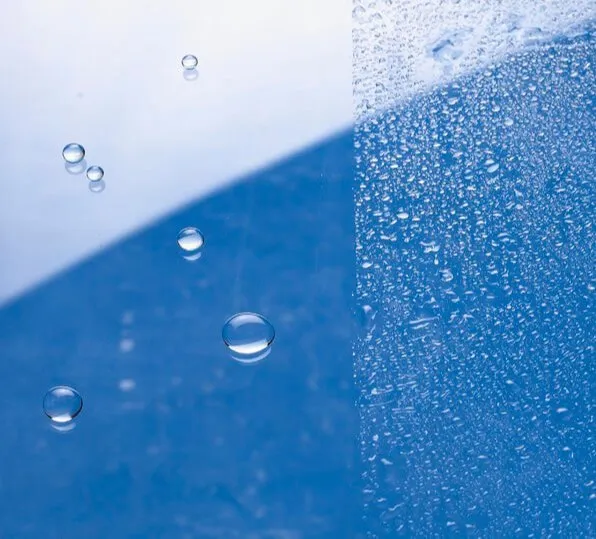 ClearShield is a versatile glass protection solution, ideal for various surfaces including skylights and shower doors. This eco-friendly product not only safeguards your glass surfaces from deposits but also facilitates easier cleaning and maintenance.
Features:
Utilizes advanced nano-protection technology to repel water, dirt, and grime
Preserves the original appearance of the surface
Offers UV and chemical resistance
Reduces the necessity for frequent cleaning, saving time and resources
User and environment-friendly
Suitable For:
Vehicle windows
Glass furniture, showers, saunas, and SPAs
Aircraft and marine vessel windows
Optical glasses
Solar panels
Experience the convenience of maintaining "non-sticky" glass surfaces free from
organic and inorganic dirt, without resorting to harsh chemicals. Trust ClearShield
to minimize cleaning frequency, effectively halving your current cleaning schedule.
FAQs
How do I apply the Professional INVISIBLE SHIELD?
It's simple! Just pour or spray the invisible coating onto a cloth or directly onto the surface. Then, polish the surface with a cloth until it shines. The coating not only protects but also fortifies the surface, ensuring it remains clear, scratch-resistant, and does not discolor or peel.
What is the lifespan of the Professional INVISIBLE SHIELD?
This durable coating lasts approximately 2 years on most surfaces. However, its longevity might vary based on environmental factors and upkeep. When it's time for renewal, you can easily apply a new layer over the existing coating to extend its protective benefits.
Is any prep work needed before application?
No, just ensure the surface is clean before applying the coating.
What should I use to clean the surface?
For surfaces with significant dirt build-up, we recommend using the eco-friendly "Professional CREAM CLEANSER," known for its effective and non-toxic cleaning properties.
How do I care for a surface treated with the "Professional INVISIBLE SHIELD"?
To maintain the coating's effectiveness, clean the nano-coated surface periodically. For added protection during upkeep, use the "Professional REPEL" to reinforce the existing shield.