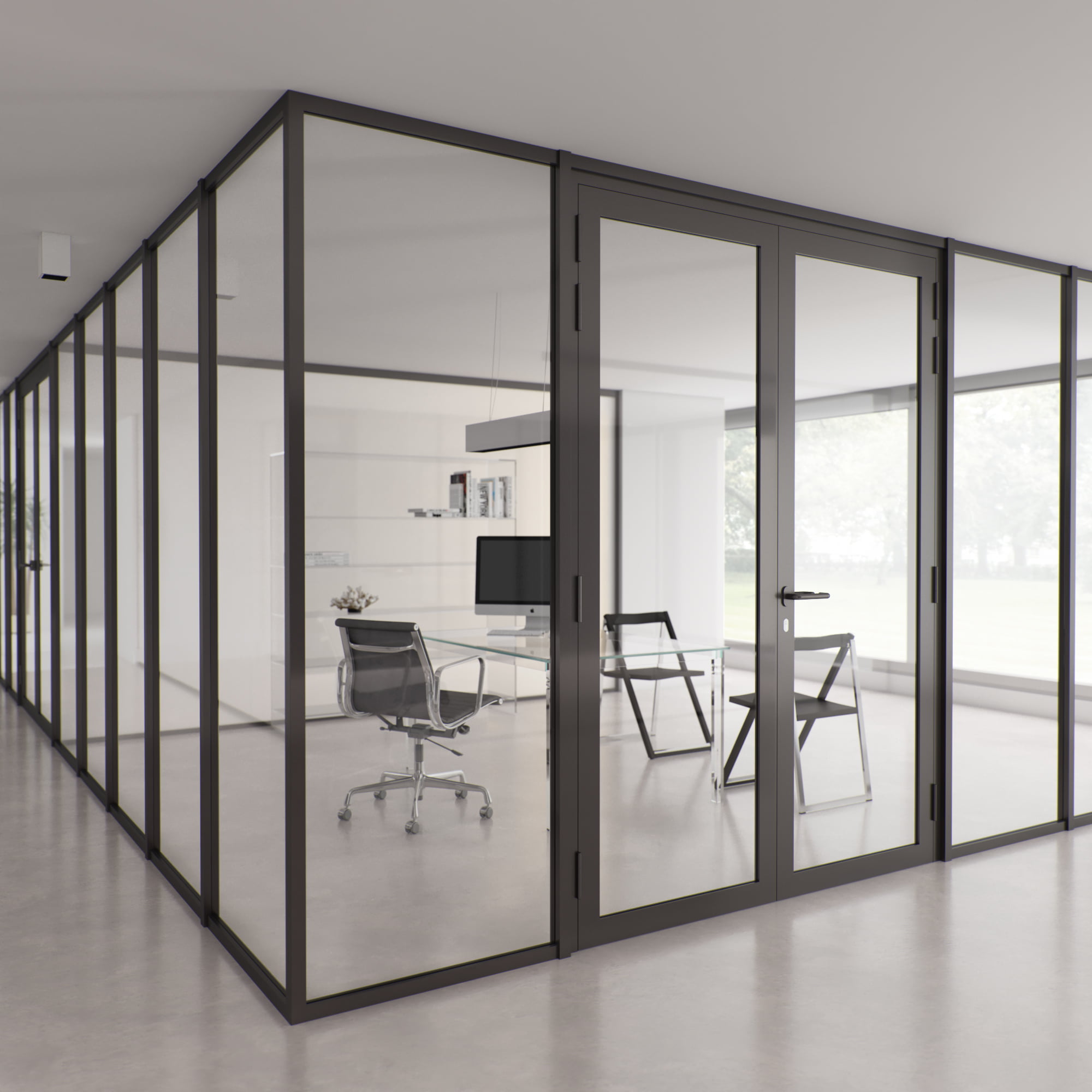 Aluminum profile systems represent durable and sustainable technology, significantly reducing energy consumption and operational costs of buildings, while requiring minimal maintenance.
We are offering:
End-to-end solutions in designing, manufacturing, and implementing advanced aluminum systems.
Certified high-quality products and services.
Superior thermal insulation with aluminum profiles (heat transfer coefficient: U=0.8 W/(m²*K)).
Secure and fire-resistant aluminum constructions.
Customized style options: RAL color painting and wood-effect finishes.
Versatile styles and opening mechanisms, compatible with various aluminum systems.
Different glazing options catering to varied thickness and types.
In addition, we offer complex glass partition systems, including sliding and folding options, to create distinctive interior or exterior spaces wherever feasible.
These systems, particularly the folding doors, grant a sense of openness in your space, with the flexibility to fold to either side, setting it apart from other systems.
Installation options for folding doors:
With top rail
With lower rail
With both lower and upper rail
Configurations
Choose from open or space-saving sliding designs to complement any style and space.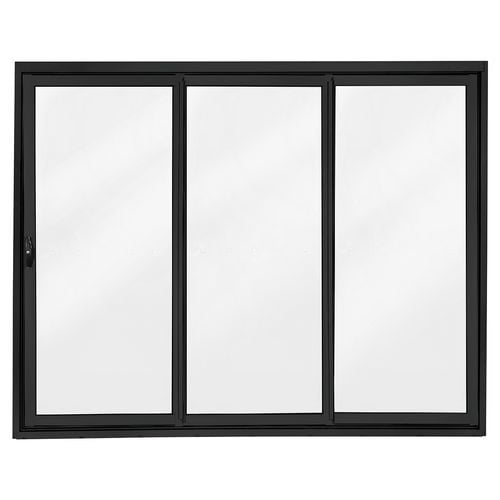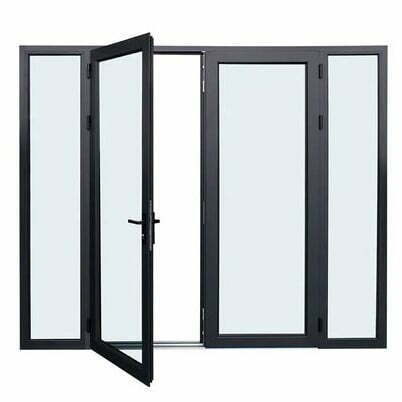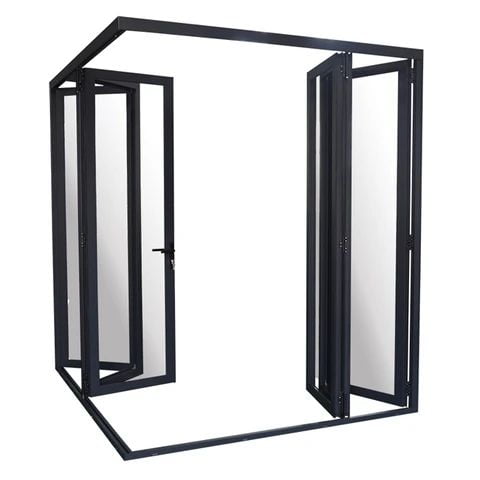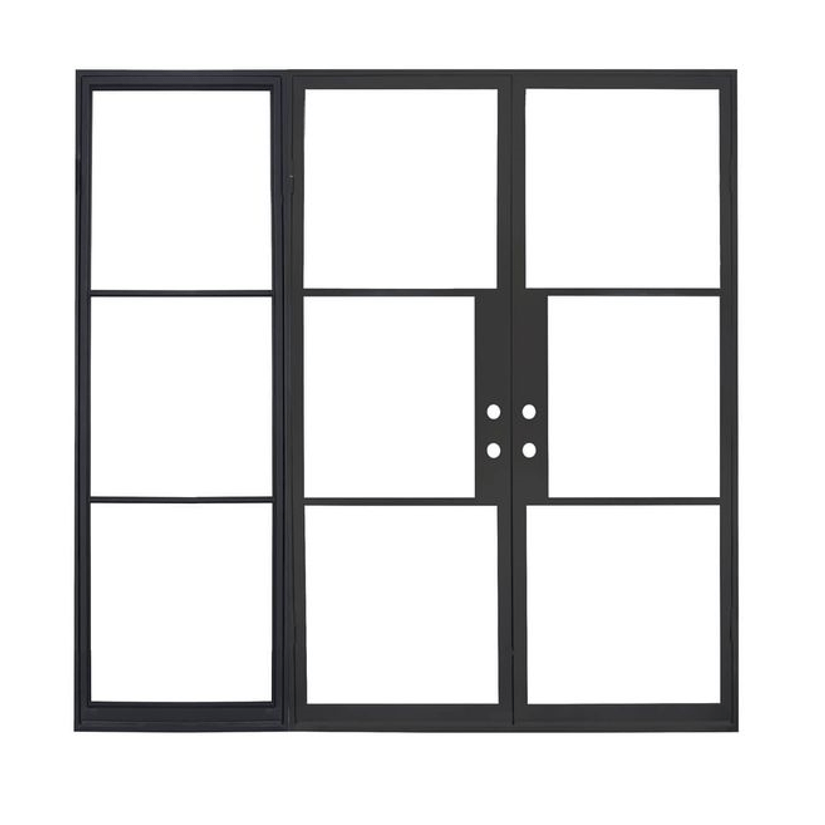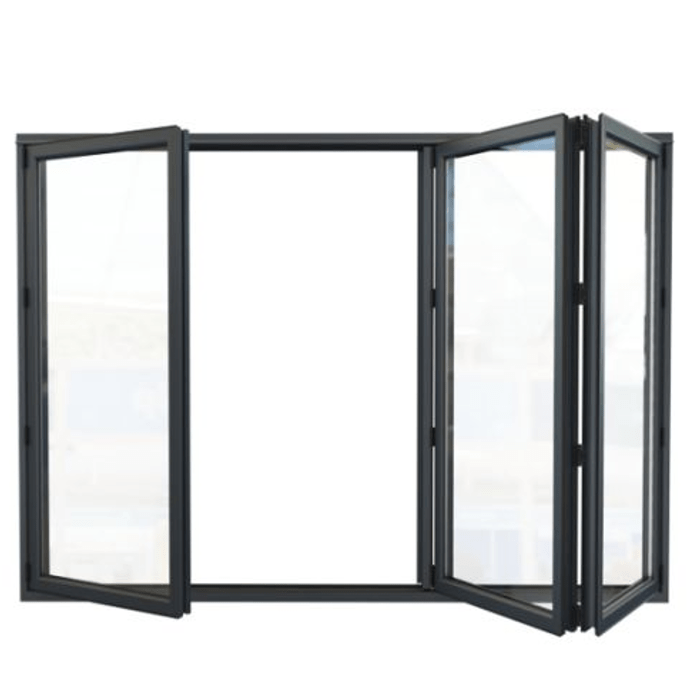 Natural Light
Our transparent partitions let in plenty of sunlight, making your space feel open yet private.
Top Quality
We use high-quality tempered glass for our partitions, ensuring they are safe and will last a long time.
Customizable Design
Our team is here to help you create the look you want, with a variety of design options and materials to choose from.
Quick Installation:
Our experienced team ensures a fast and smooth installation process.
| | |
| --- | --- |
| Glass partitions max height | 4000 mm* |
| Thickness | 10 mm - 16 mm* |
| Sound resistance | To 32 dB (with sound insulation film 39 dB)** |
* - each project is evaluated individually
** - declaration of sound insulating glass
Glass
We offer a range of glass colors and textures to please the most discerning clients.
Fittings
Choose from a broad selection of fittings, catering to both budget-friendly and premium categories. We personalize the selection of fittings, colors, and quality for each customer.
Discover the versatility and elegance with our extensive range of aluminum partitions, customizable to suit your individual needs and preferences. Each partition is crafted meticulously according to specific orders, ensuring a product that aligns perfectly with your vision.
You can select from a variety of glass options including clear, frosted, tinted, patterned, as well as fireproof and acoustic glass to cater to different functionalities and aesthetic preferences. Further, the width of the aluminum frame can be precisely chosen based on construction necessities, coupled with a color palette for the frame that resonates with your style and preference, ensuring a seamless blend with your interior design scheme.
Our experts are on hand to guide you through the process, helping to transform your space with a blend of practicality and modern elegance. Trust us to bring your vision to life with a touch of innovation and sophistication.