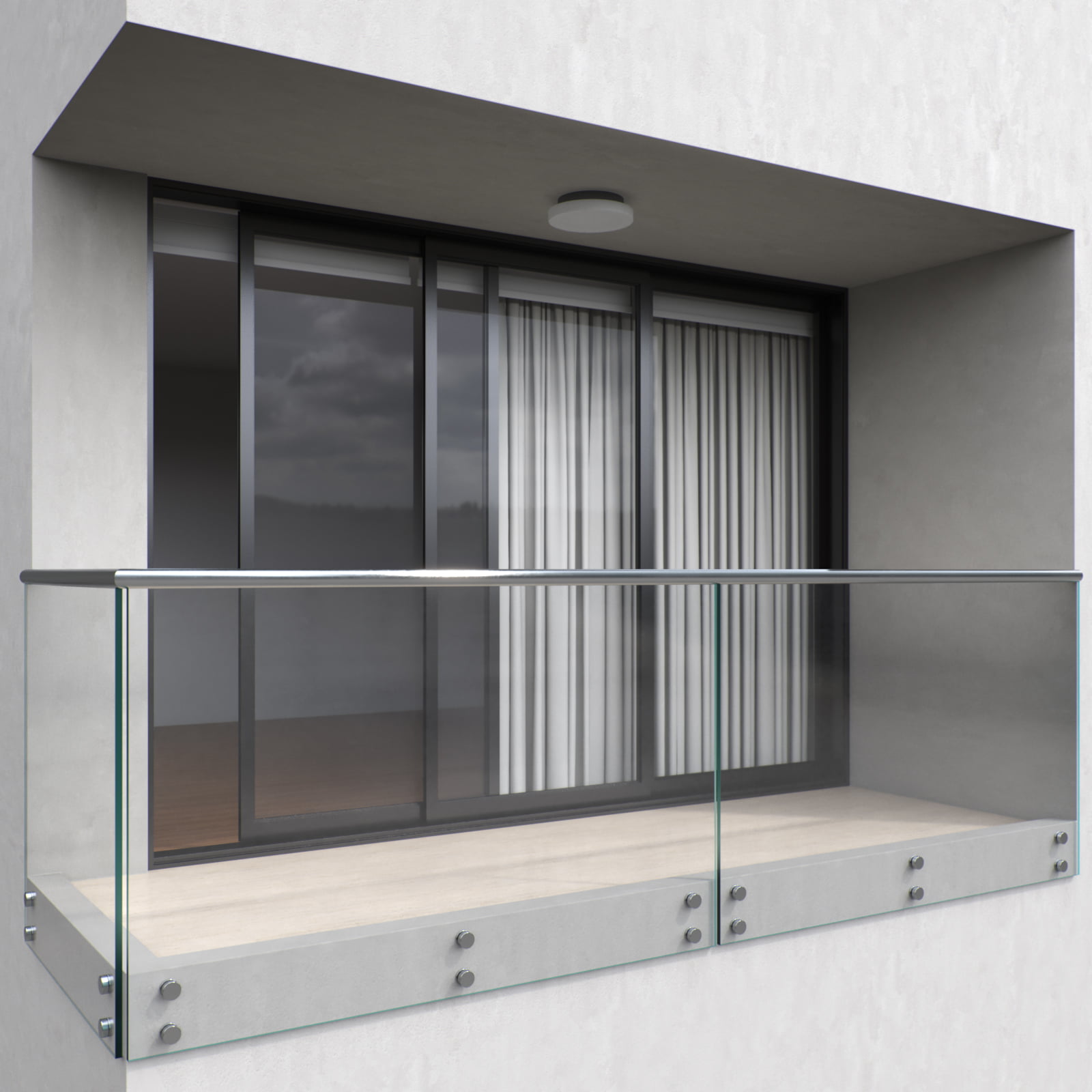 Our point stair railing system embodies elegance and modernity, harmonizing well with various materials. It is crafted from top-quality stainless steel to guarantee enduring quality. We also provide options for upright and crib mounting.
Can be installed on steel, concrete, or wooden stairs.
Crafted from top-quality stainless steel.
Features a modern and simple design.
Configurations
Choose between different mounting options for glass railings - with posts or in a shoe track.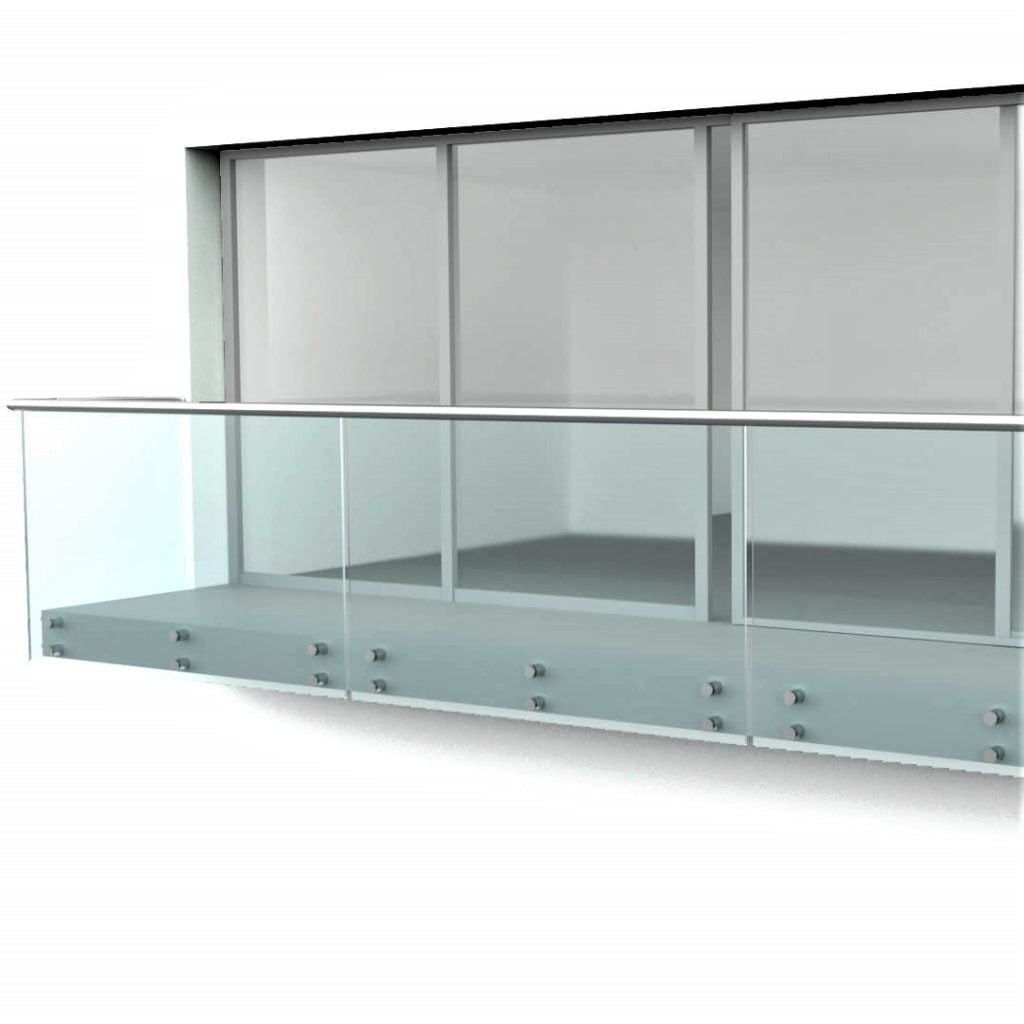 Taškinis
Į lovelį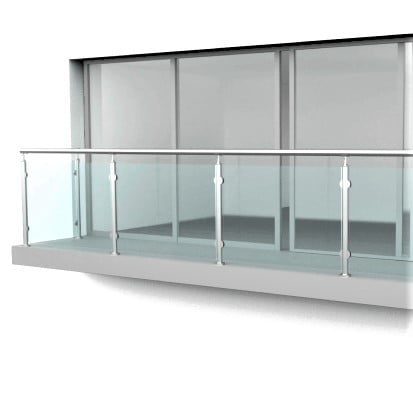 Su statramsčiais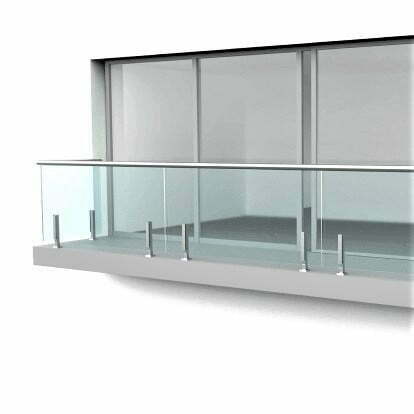 Su trumpais statramsčiais
Glass
We offer a range of glass colors and textures to please the most discerning clients.
Fittings
Choose from a broad selection of fittings, catering to both budget-friendly and premium categories. We personalize the selection of fittings, colors, and quality for each customer.
Explore our diverse range of outdoor glass railings.
We specialize in crafting safety tempered or laminated glass railings, customized to individual orders.
You can select from options like clear, frosted, tinted, or patterned glass, and pair it with accessories in silver, black, or gold tones.
Glass railing for balconies