Everything that fits the word glass
Innovative architectural glass solutions, a wide range of architectural glass and glass products for trade professionals and home owners.
Professional solutions for every project
Years of experience in the glass industry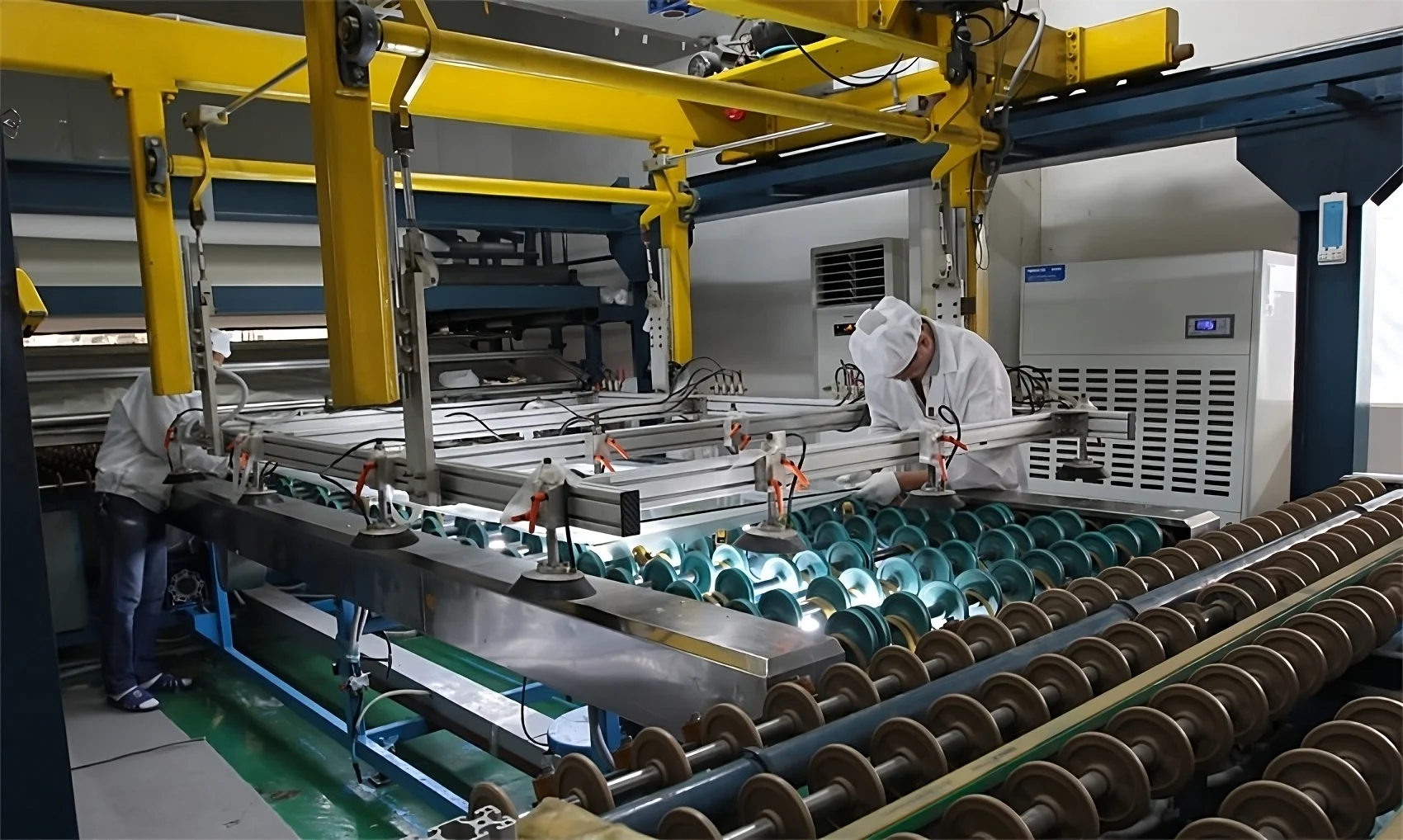 10500 m²
Production
premises
60 %
Products
are exported
We take pride in delivering complex top-quality architectural glass solutions and precision processing.
Thanks to our skilled workers, we are able to design, manufacture, and install top-class glass solutions in any space.  
Glass Insights: Latest News & Innovations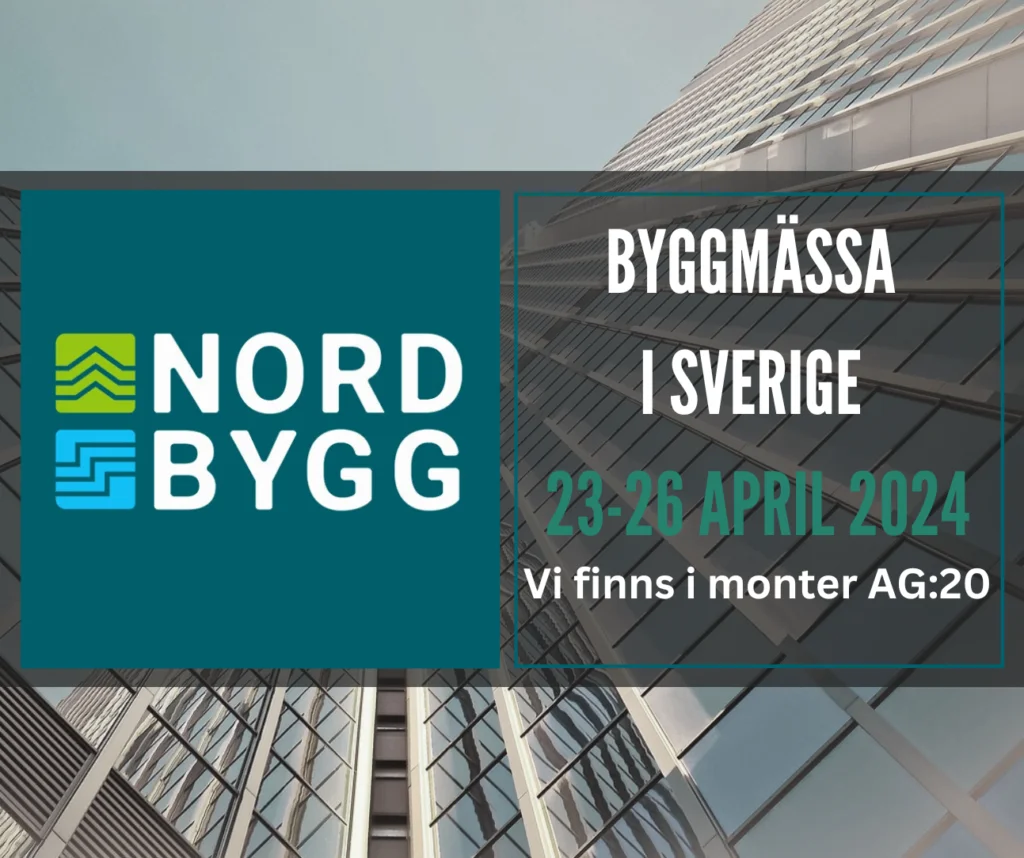 April 23-26, 2024 Nordbygg is the Nordic region's largest meeting place for the building and construction industry and gathers visitors every second year from the building sector in Sweden, but also from the rest of Scandinavia, The Baltic states and Europe. "Stiklita" is in stand AG:20. Opening HoursTuesday 9am-5pm │ Wednesday 9am-5pm │ Thursday 9am-6pm │ Friday 9am-4pm
Interested in our products or services?
Are you interested in our offered products or services, or perhaps you would like to share your experience and observations?
Please feel free to contact us, as your opinion is particularly important to us and helps us improve.