Enameling is a process that strengthens glass coated with ceramic paint. Throughout this procedure, the paint undergoes a tempering process on the glass surface. Glass treated using this method exhibits increased strength, with the painted surface demonstrating resistance to environmental impacts, mechanical damages, and fluctuations in temperature.
The color selections for painting the glass are available from the RAL color palette. Moreover, the enamel layer typically showcases a high resistance to extreme temperatures and humidity, enhancing the durability of enameled items and their resilience against adverse environmental conditions.
Advantages
• Aesthetic appeal
• Long lifespan
• Simple maintenance
• Resistance to high temperatures
• Enhanced security
Standard Color Palette
RAL 9005 (Black)
RAL 9003 (White)
RAL 4010 (Pink)
RAL 5014 (Blue)
RAL 1001 (Beige)
RAL 7031 (Bluish Grey)
Technical possibilities
| Glass thickness, mm | Max glass size, mm | Min glass size, mm |
| --- | --- | --- |
| 4-19 | 1250×3000* | 100×240 |
*In collaboration with our partners, we also offer the option for larger dimensions in enameled glass.
Application methods
Glass that has been decorated through enameling is predominantly utilized in building exteriors, enhancing the facade of buildings, in the construction of glass canopies, balcony railings, and for embellishing public transport stops.
Exterior
Glass Canopy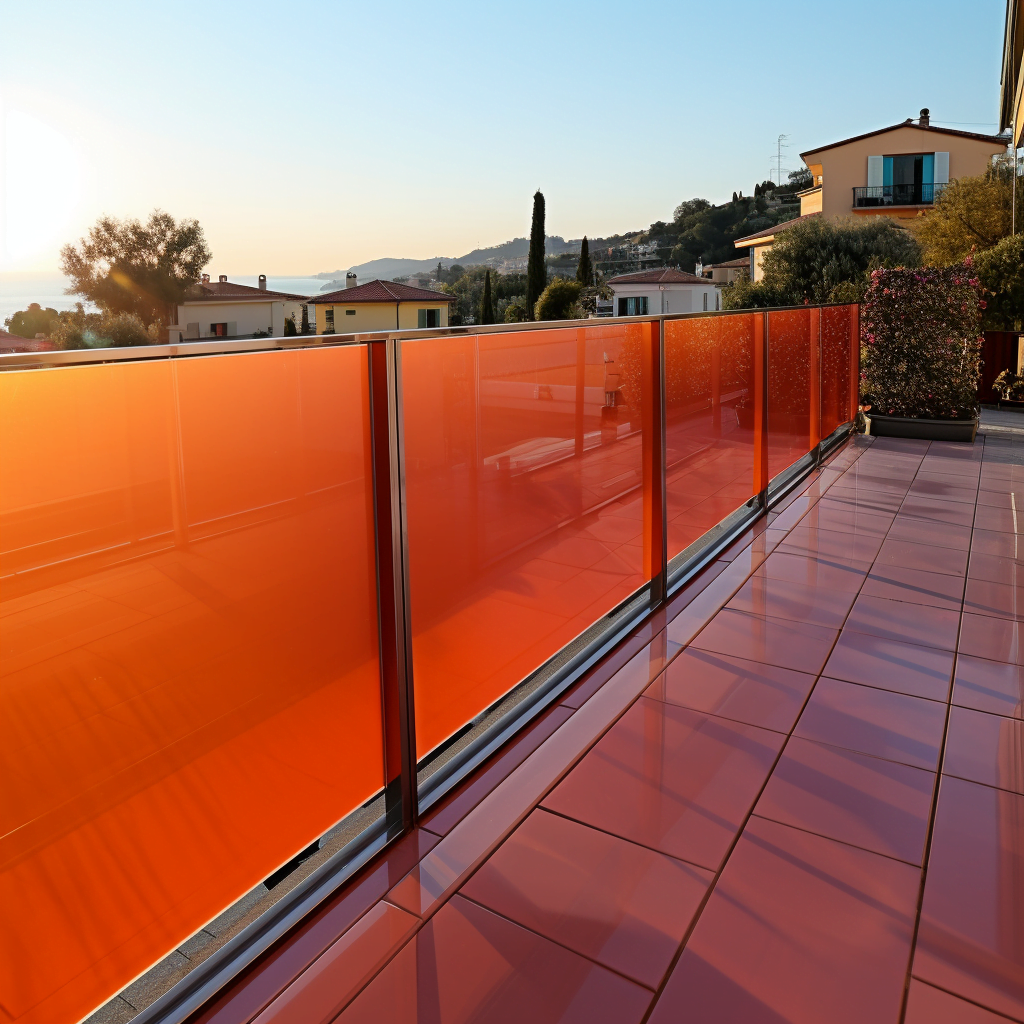 Balcony Railings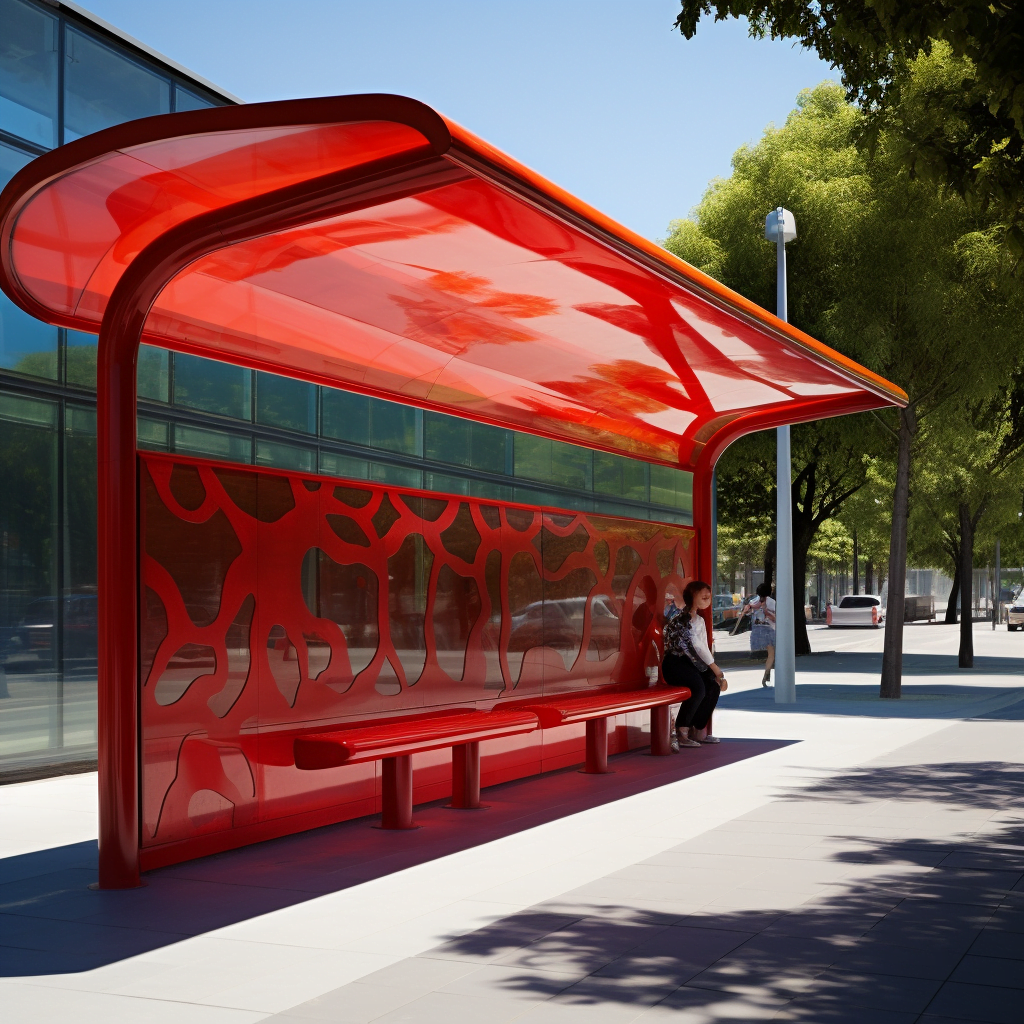 Public Transport Stops