We offer various, high-quality and durable fittings for glass canopies.
Collaborating with top-tier glass fitting suppliers, we guarantee a selection that caters to every style and budget.
Our partner catalogs are equipped with detailed specifications to assist you in selecting the perfect solution.
We are partnering with the following fittings manufacturers:
Oxidal (Italy)
G-Fittings (Germany) 
Cglass (Poland)
Siso Denmark (Denmark)
Fixing Elements
High-quality and reliable fixing elements for glass canopy
Holders for glass canopies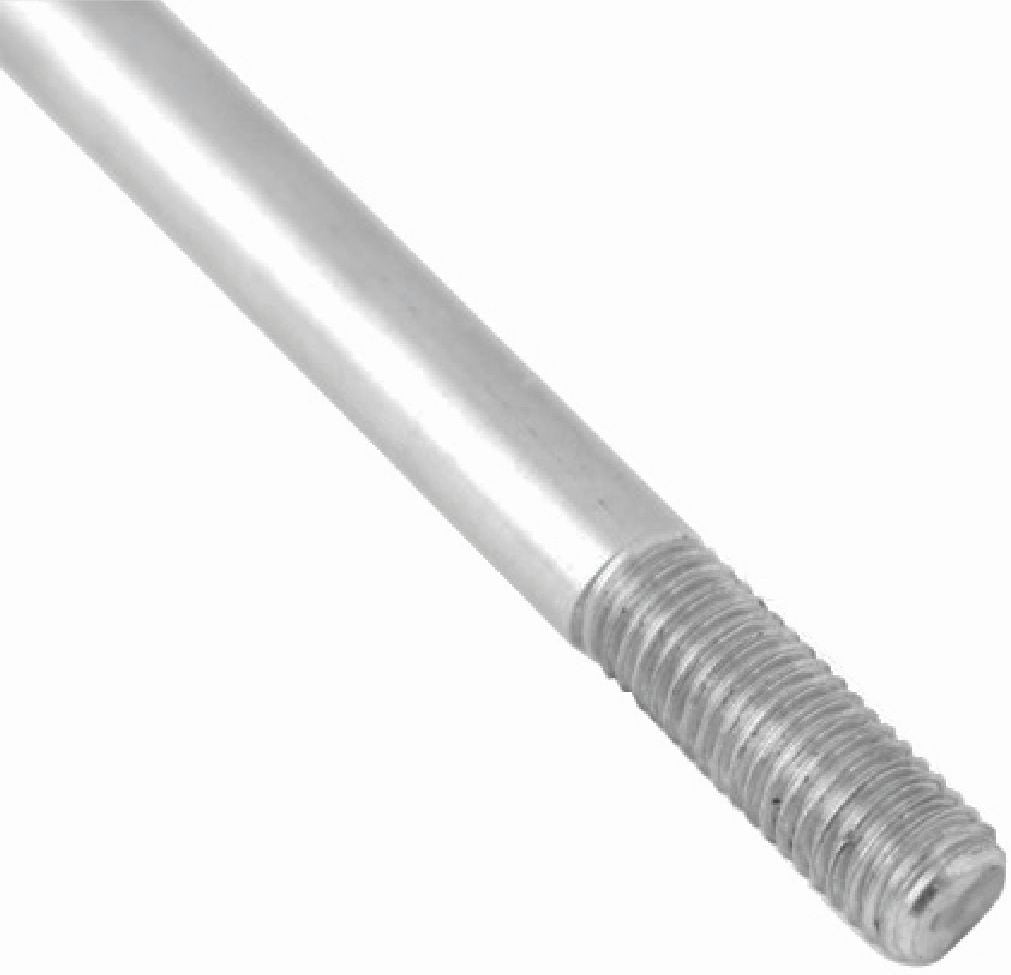 Glass canopy rods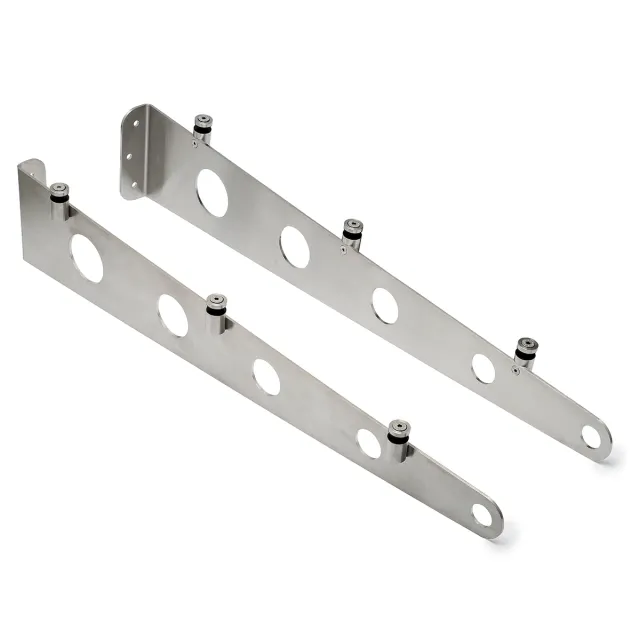 Glass canopy stainless steel holder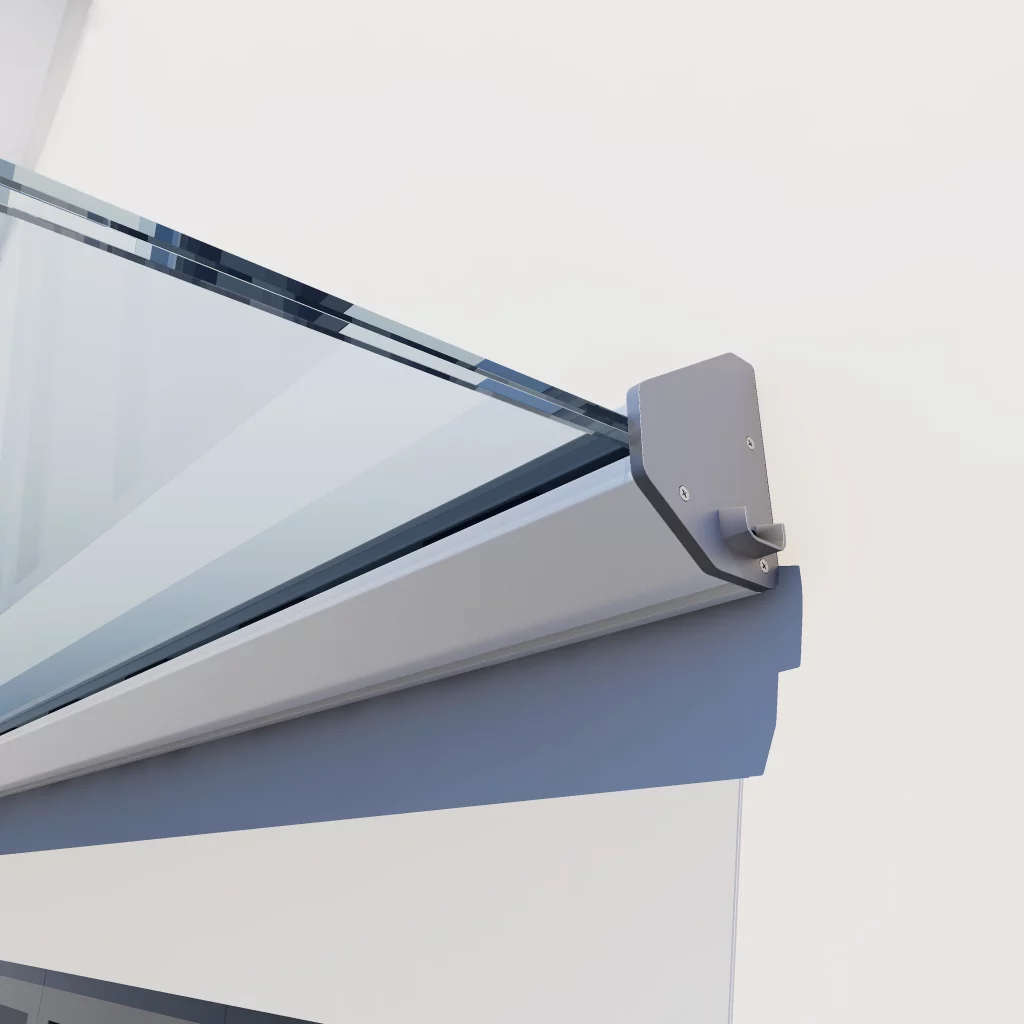 Glass canopy aluminum profile
Options
Choose from an broad range of offerings in the catalogs presented by our partners.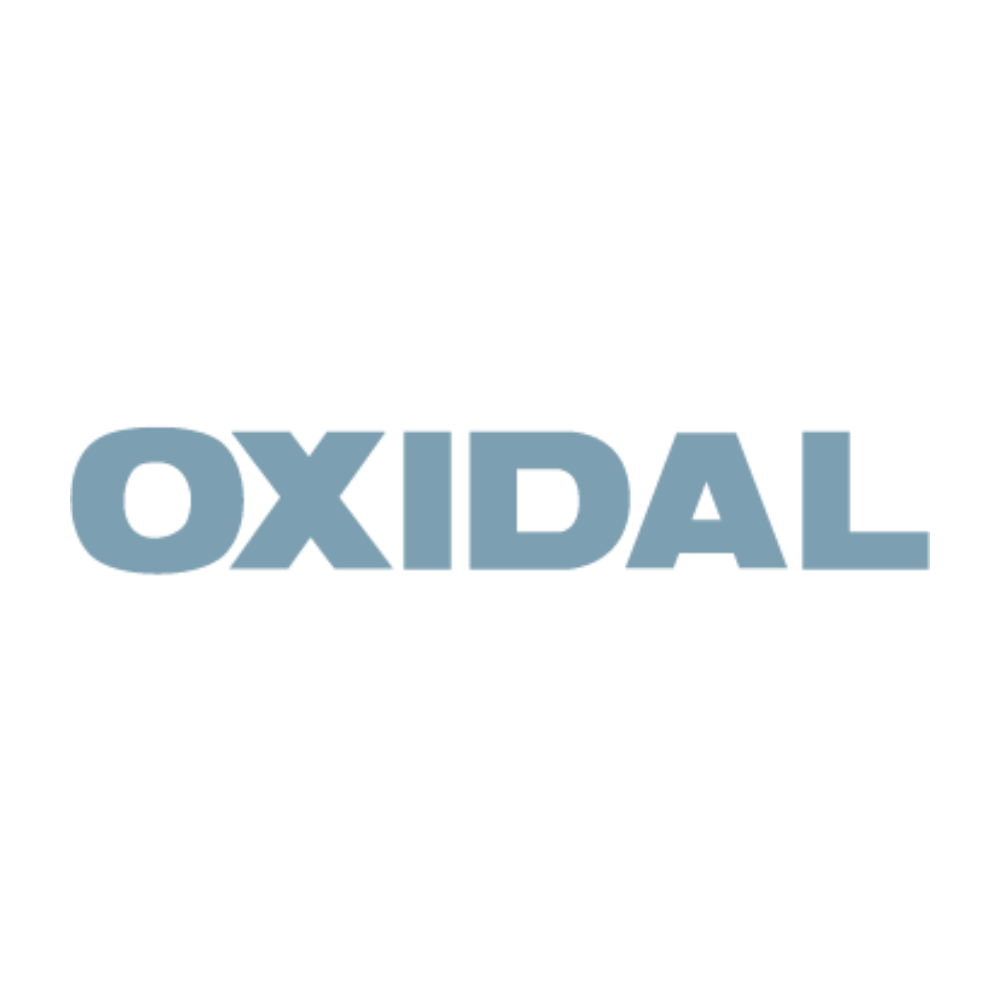 Oxidal, a specialist in glass fastening systems and accessories, offers a comprehensive range of products including fixed glazing, railing systems, and glass accessories. Through advanced manufacturing, they guarantee reliable, durable, and visually pleasing solutions in modern glass architecture.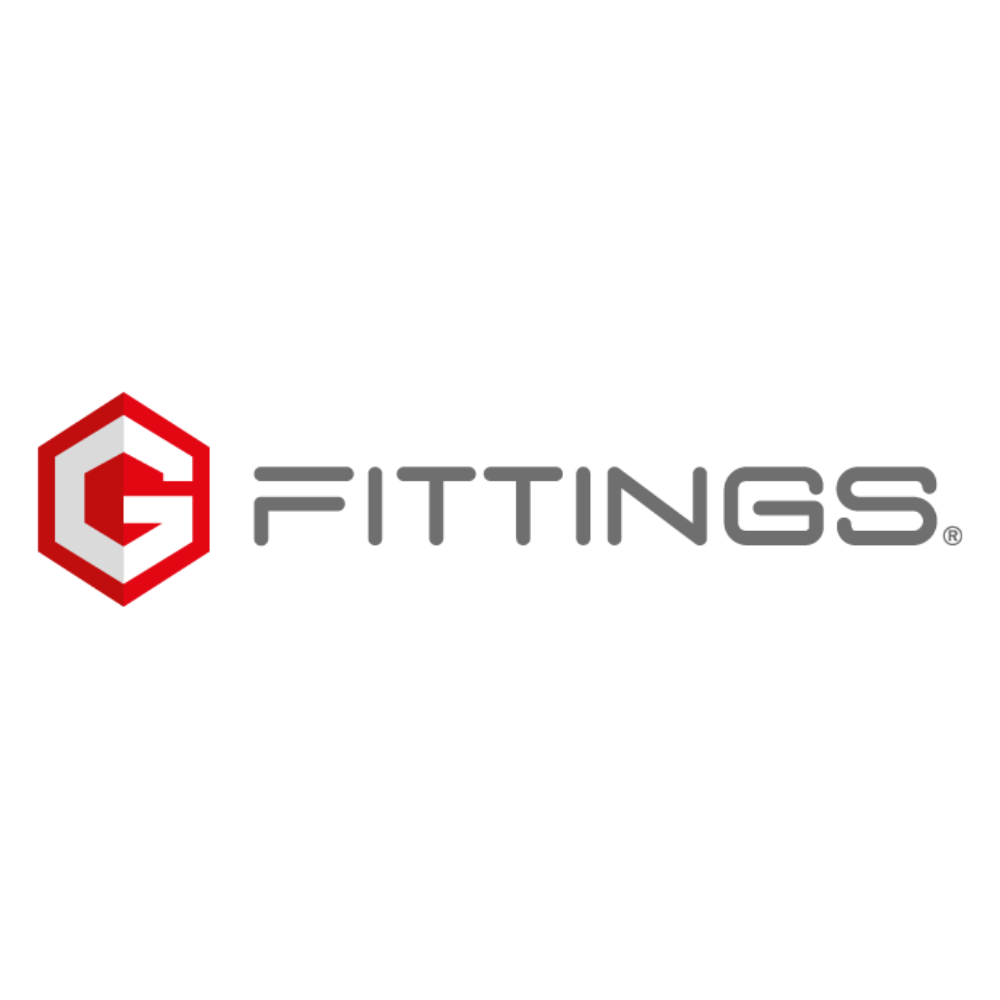 G-Fittings, a leading provider of glass solutions, excels in delivering high-quality glass fittings. Emphasizing innovation and design, their wide product range harmonizes functionality with elegance.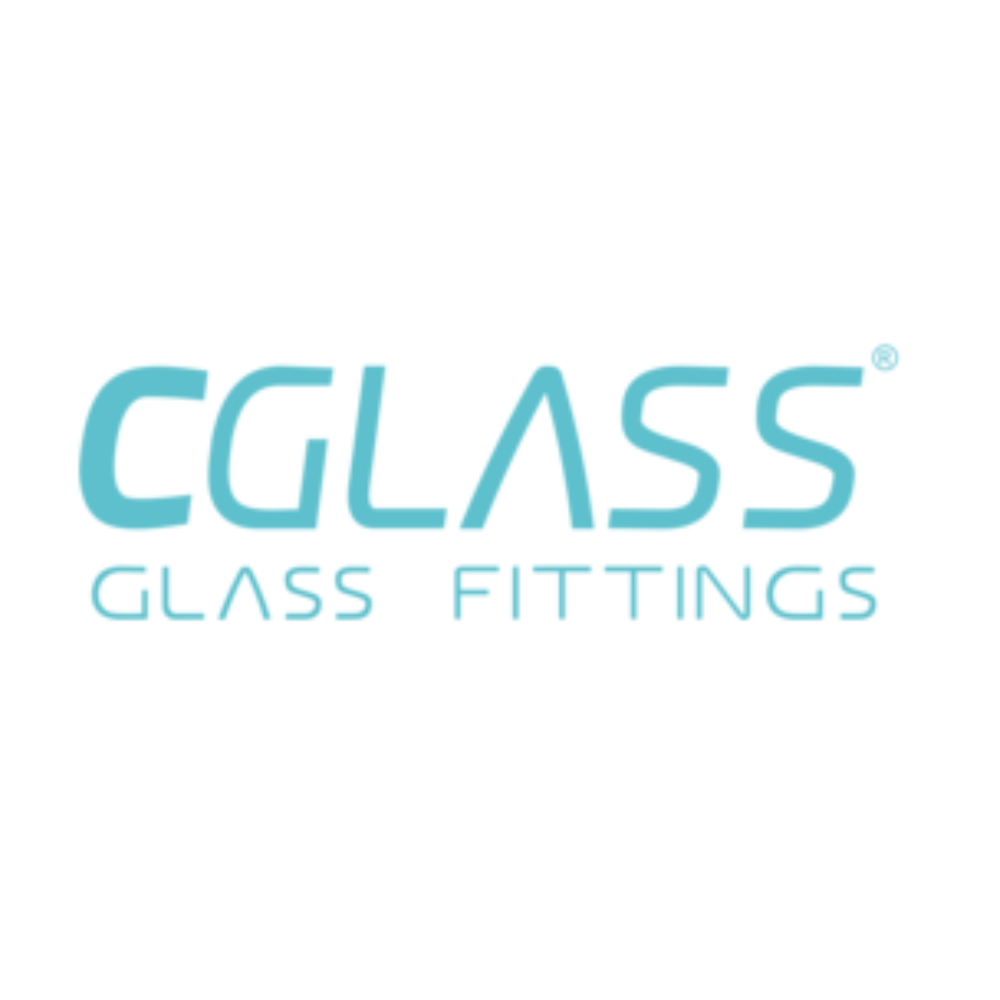 CGlass Glass Fittings, a dynamic enterprise, specializes in offering high-quality glass fitting solutions. Known for their extensive product range, they supply everything from robust shower enclosures to elegant glass balustrades and efficient sliding systems.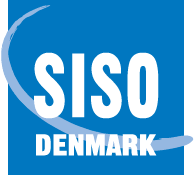 SISO Denmark is a furniture hardware manufacturer known for its unique design and functionality. Committed to offering the best solutions at reasonable prices, the company emphasizes quality, winning satisfied customers globally. Moving forward, SISO aims to expand its furniture hardware collection, focusing predominantly on functionality and design.
Fittings for glass canopies