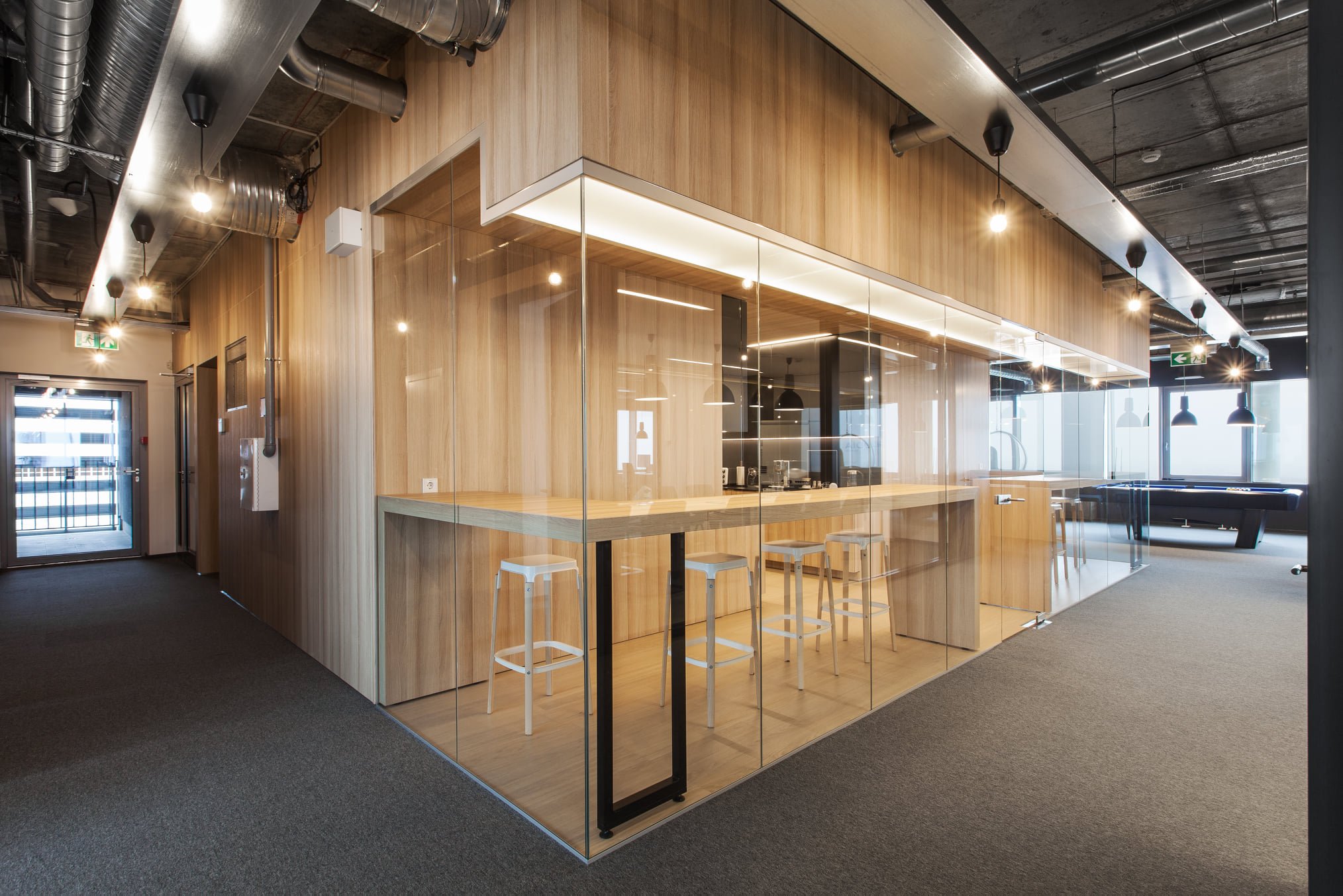 From unique design projects to large-scale architectural ventures, each project demands a unique approach, especially when integrating glass elements. At Stiklita, we excel in crafting customized glass solutions that align perfectly with your distinct requirements. Here, we outline our thorough process which ensures that your vision comes to life:
Understanding Your Needs
At the onset, we immerse ourselves in your vision and project specifics during a comprehensive consultation. Here, we focus on the product design, dimensions, and other pertinent details, ensuring we grasp the nuances of your project to deliver a solution that mirrors your aspirations.
Designing Your Solution
After gaining a deep understanding of your needs, our design experts draw upon their extensive knowledge of glass properties and design principles to carve out a solution that harmonizes functionality and aesthetics. This could mean selecting the appropriate type of glass and coatings or pinpointing a design that embodies your vision perfectly.
Glass Production
Following the design blueprint, we initiate the manufacturing phase. Leveraging modern technology, we can manipulate glass in various ways to achieve the envisaged result. This includes precise cutting, necessary processing like tempering or laminating, and incorporating decorative elements or coatings.
Quality Assurance
Quality stands at the core of our operations. Once fabricated, each glass product undergoes a stringent quality check to ensure it aligns with our high standards and your specifications. This step ensures that any potential issues are addressed before proceeding to the installation phase.
Installation and Maintenance
The final stage involves a meticulous installation by our seasoned team, guaranteeing both safety and a flawless finish. Post-installation, we guide you on the optimum maintenance practices to retain the glass's pristine condition over time.
At Stiklita, we pride ourselves on delivering personalized solutions that cater to each client's unique needs. Our end-to-end service, from initial consultation to aftercare, guarantees a smooth journey and a final product that embodies your vision. Whether you're envisioning a bespoke piece for a residential project or require comprehensive solutions for a commercial setup, we stand ready to lend our expertise and dedicated service. Entrust your project to us, and experience the distinction of our custom glass solutions.